From the Reel Groovy Films initial winter shoot for 'The Shackling,' a timeless, spaceless model-turned-victim surreal purgatory thriller, the project has taken a turn. Over time, John Hartman's love of endless filmmaking, splicing and storytelling launched a bunch of 'The Shackling' off-shoot videos, covering a range of ideas. One such video is the great 'EVIL CLOWN EVIL'...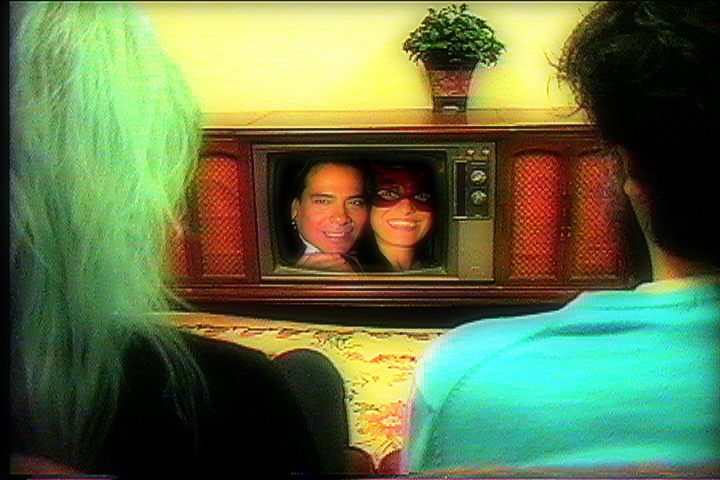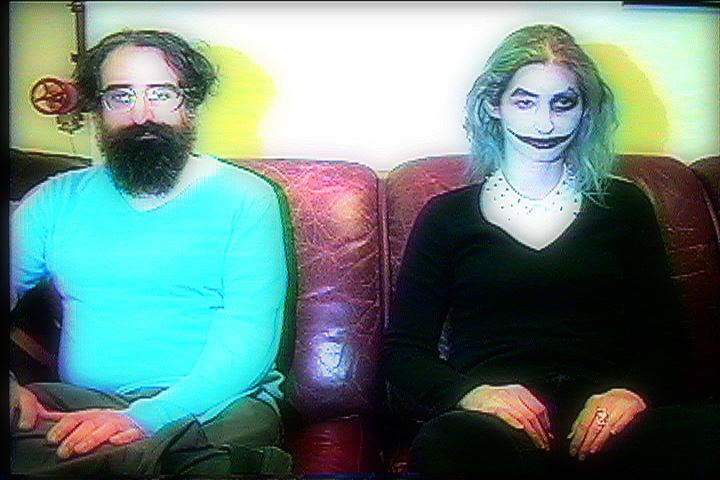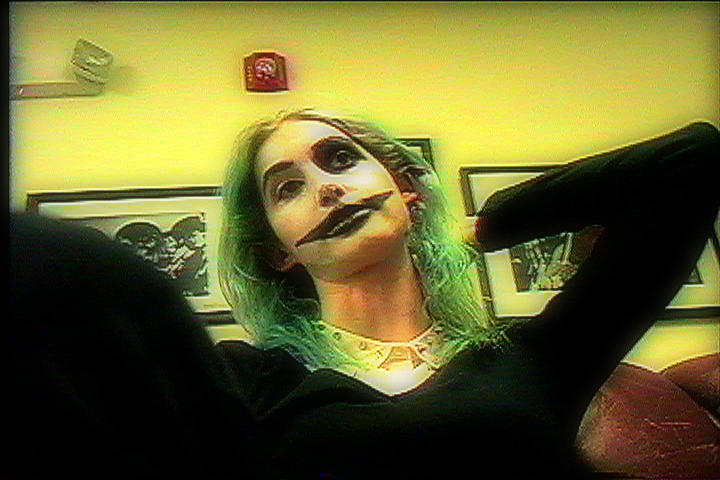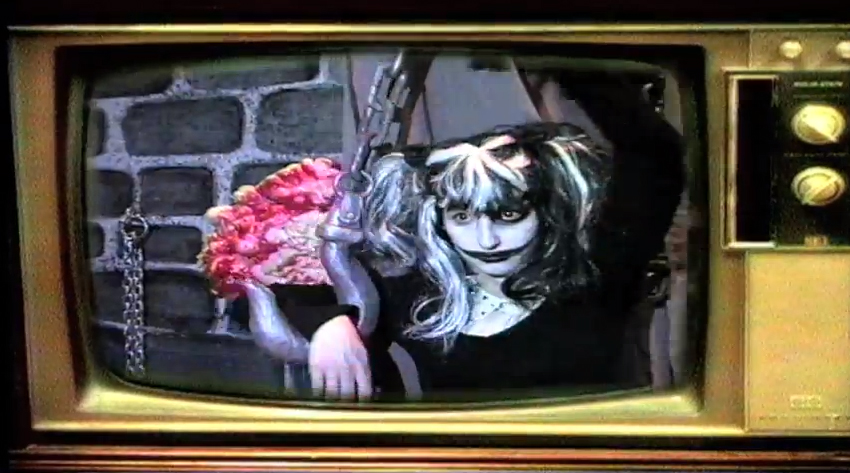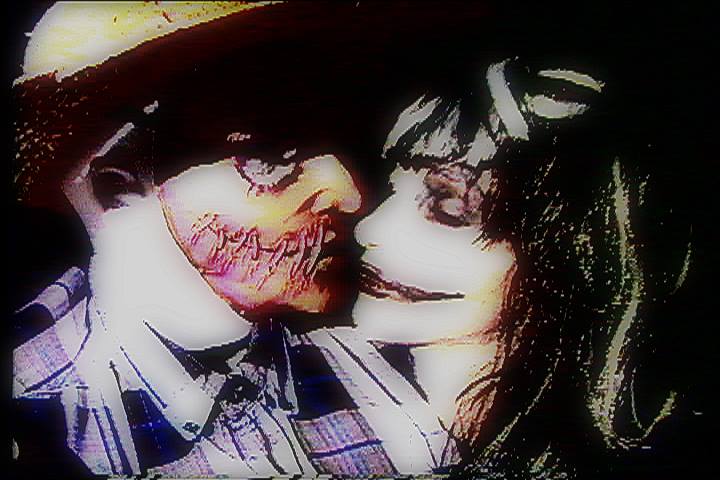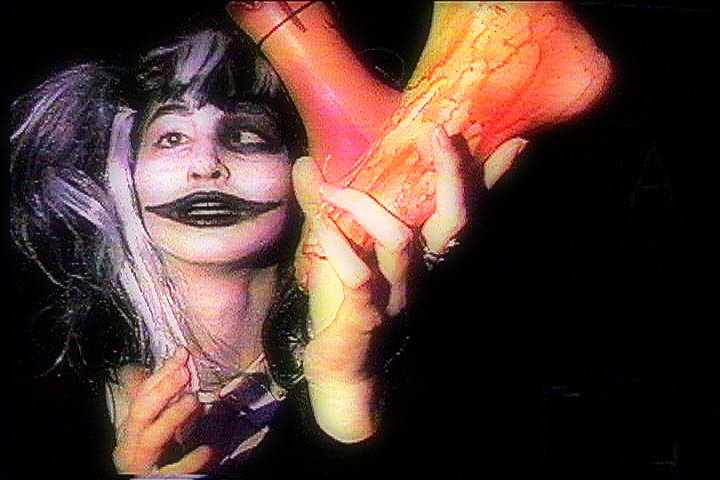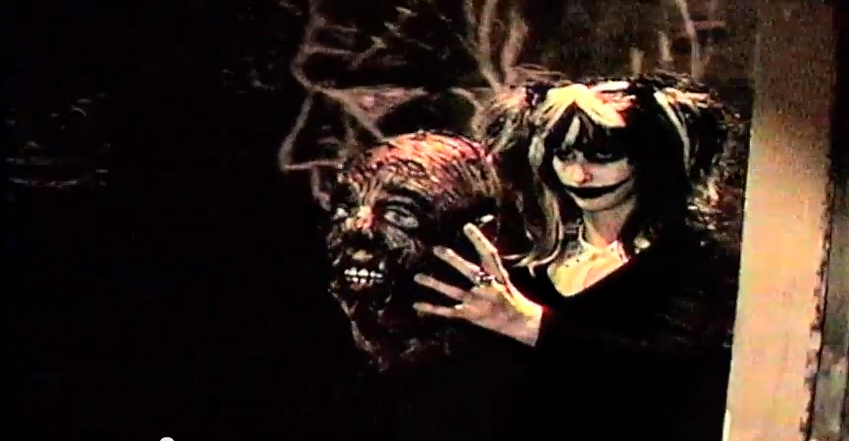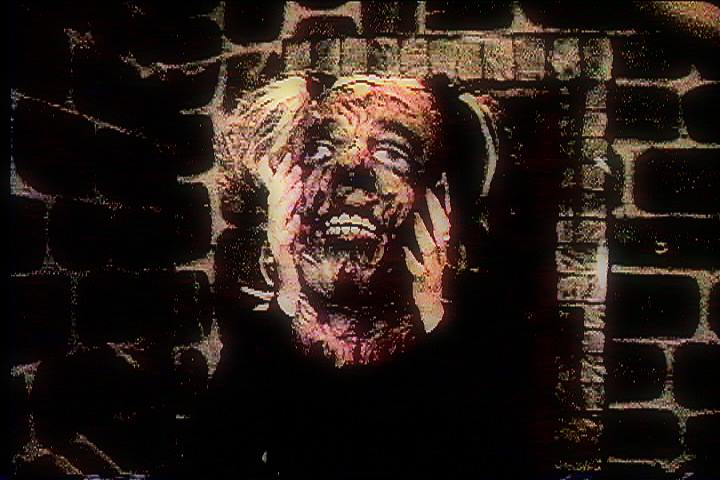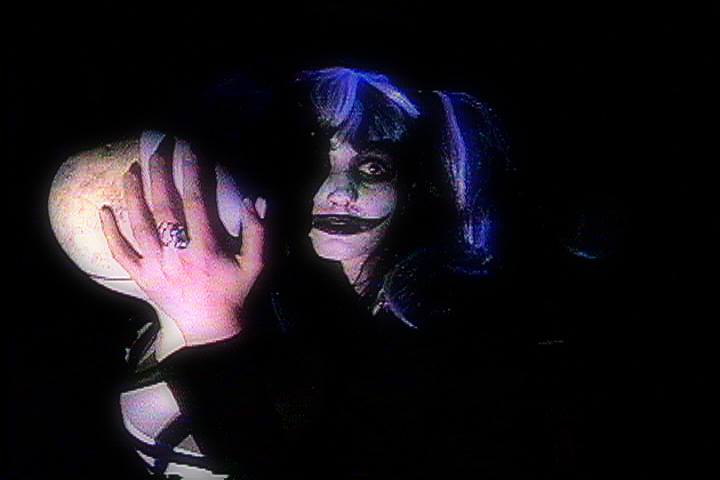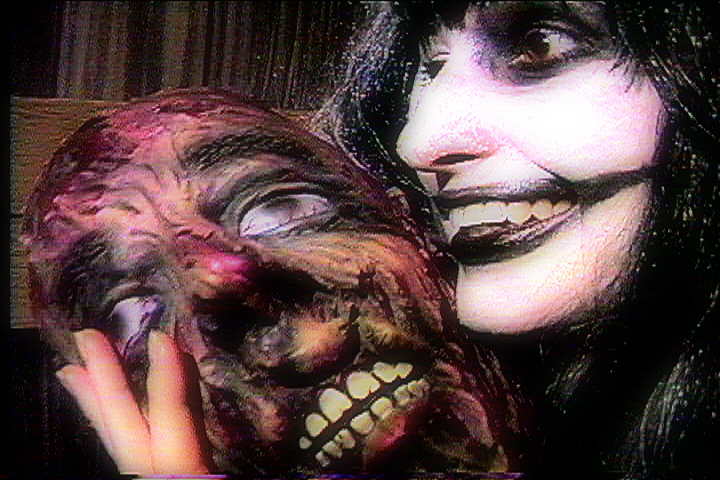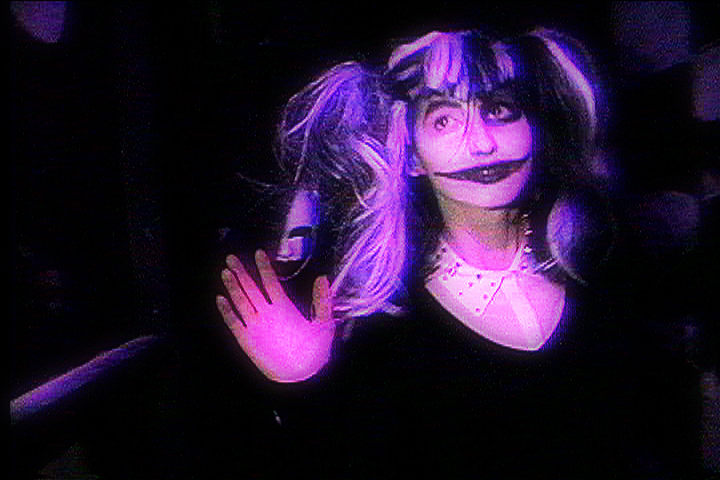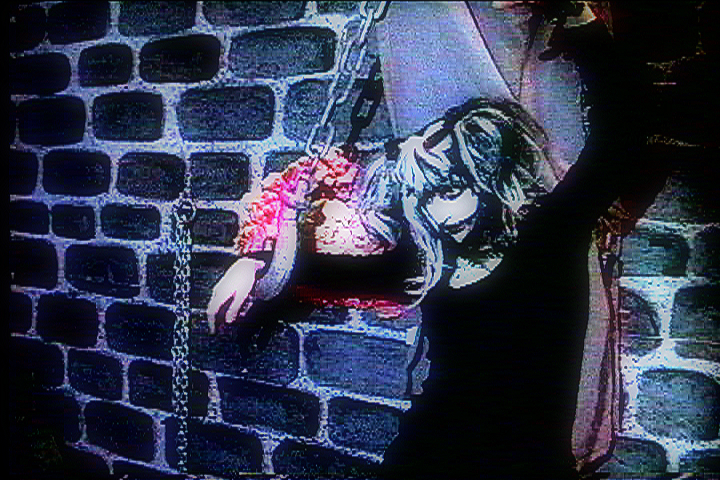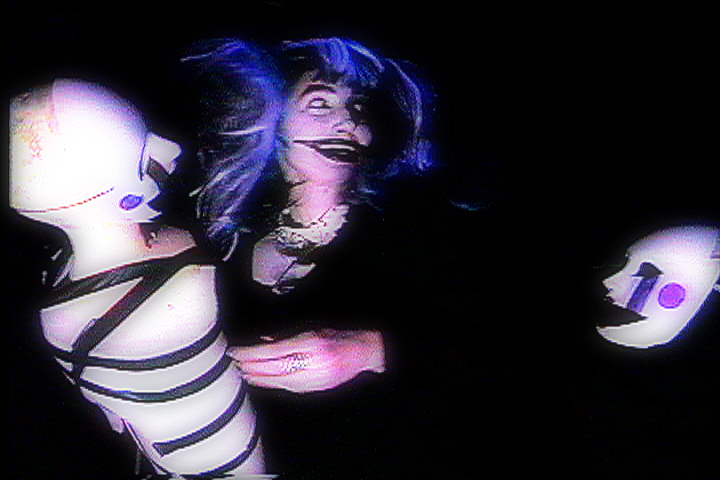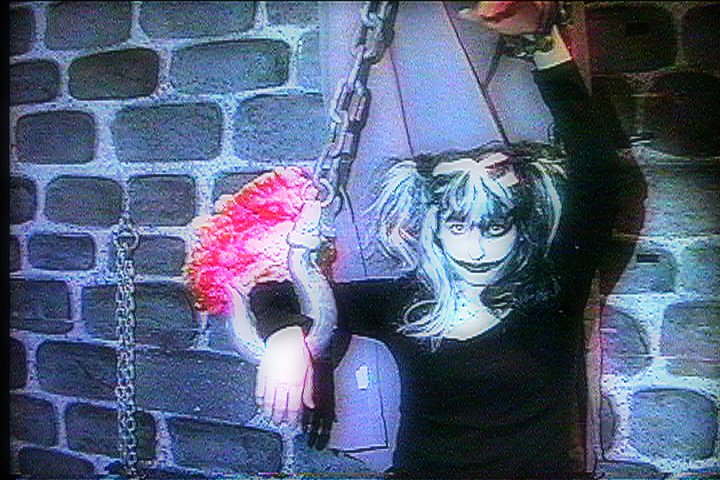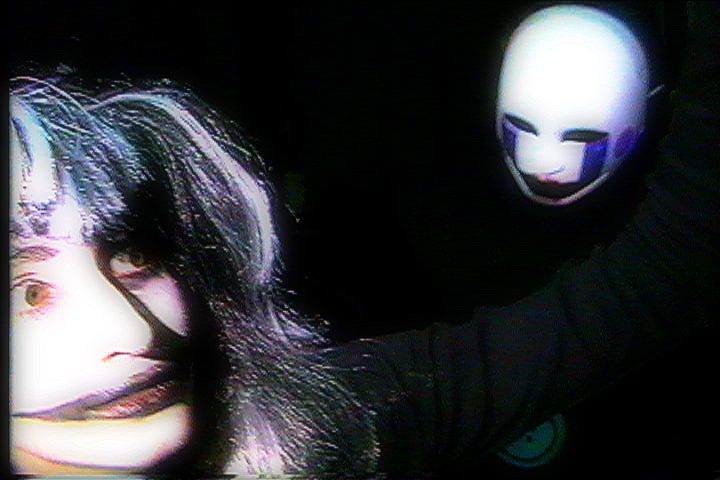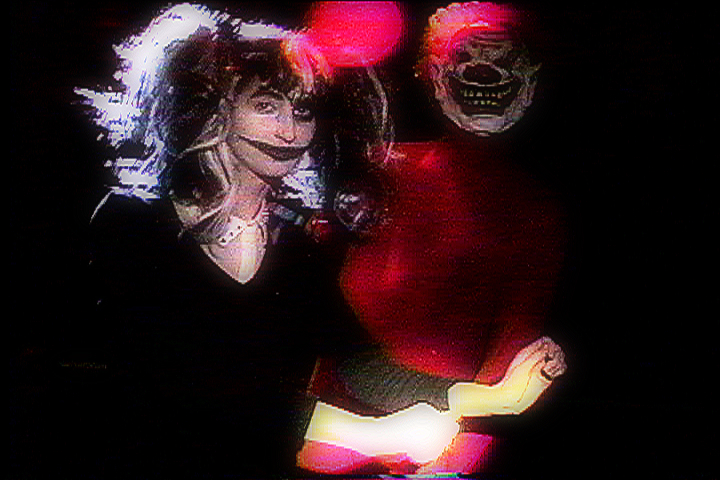 One Halloween evening, John asked me to film something - and I didn't realize I was supposed to look like one half of a 'normal couple.' So, you've got Michael J. Epstein sitting beside me, some sort of half-clown zombie with pastel hair. Keep watching, and you'll see a few appearances by Vermin Supreme, haha.
John recently released a new film 'LSD BREAST ART PROPHECY,' which just screened at the Den-Ex Film Festival in Denver, Colorado. Make sure your volume is up to hear the great message behind the piece!
See more of John's work on the Reel Groovy Films YouTube channel, and follow on Facebook for somewhat-frequent updates! You can also listen to John's great interview on filmmaking titled 'END OF THE REEL' on YouTube, too.
He's just told me that he'll start filming for 'The Shackling' again, and I can't wait to see what this film has become!
- Geena