I've crafted a color grading reel featuring comparison clips of 5 videos of my work! This demo shows the ungraded and color-graded clips side-by-side so you're able to see my color grading skills, and the differences between the raw and colored image. All of the clips used are taken from videos available on my Vimeo, and if you've seen them - you can understand how much a change in color can influence the mood of a film.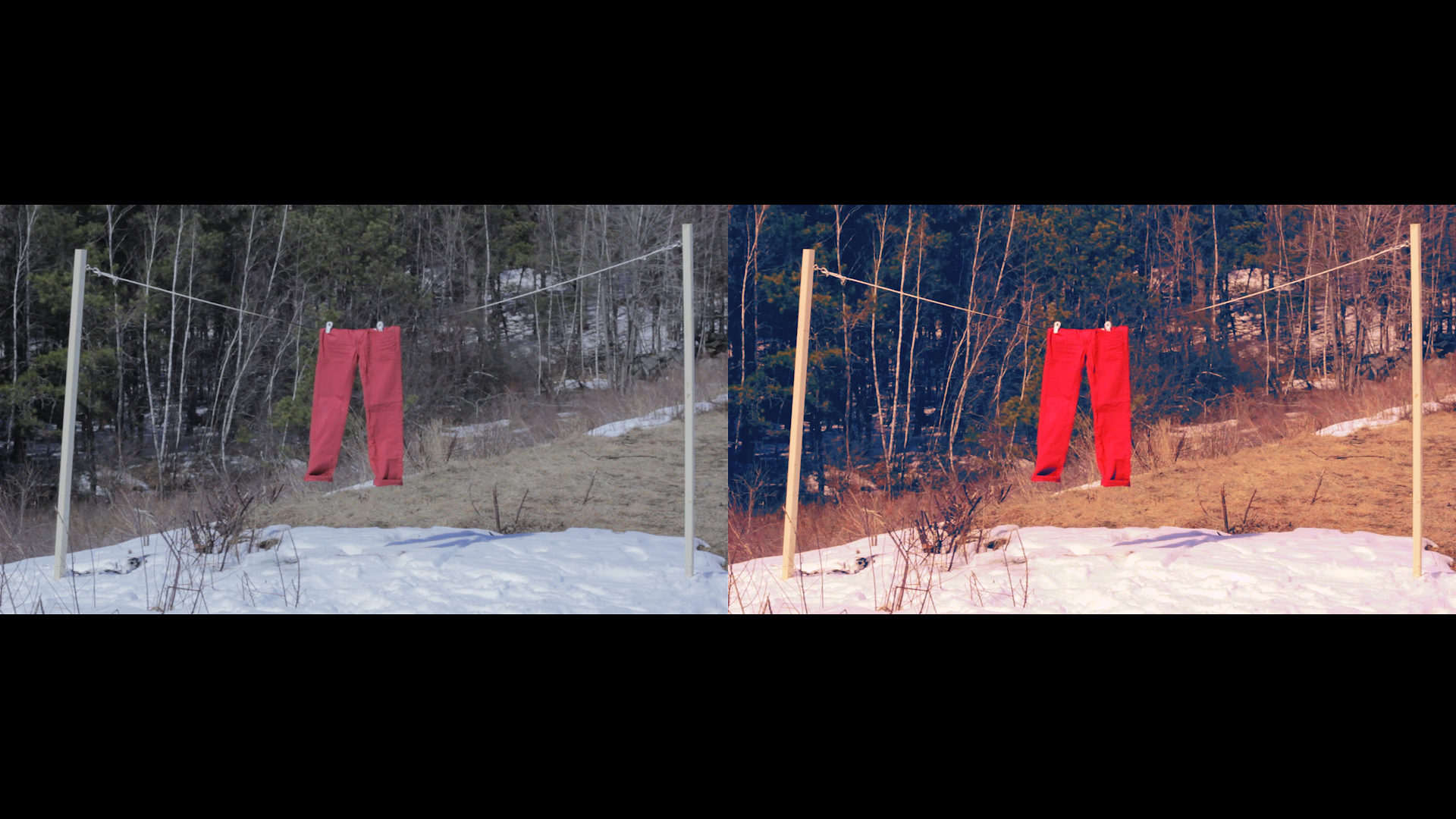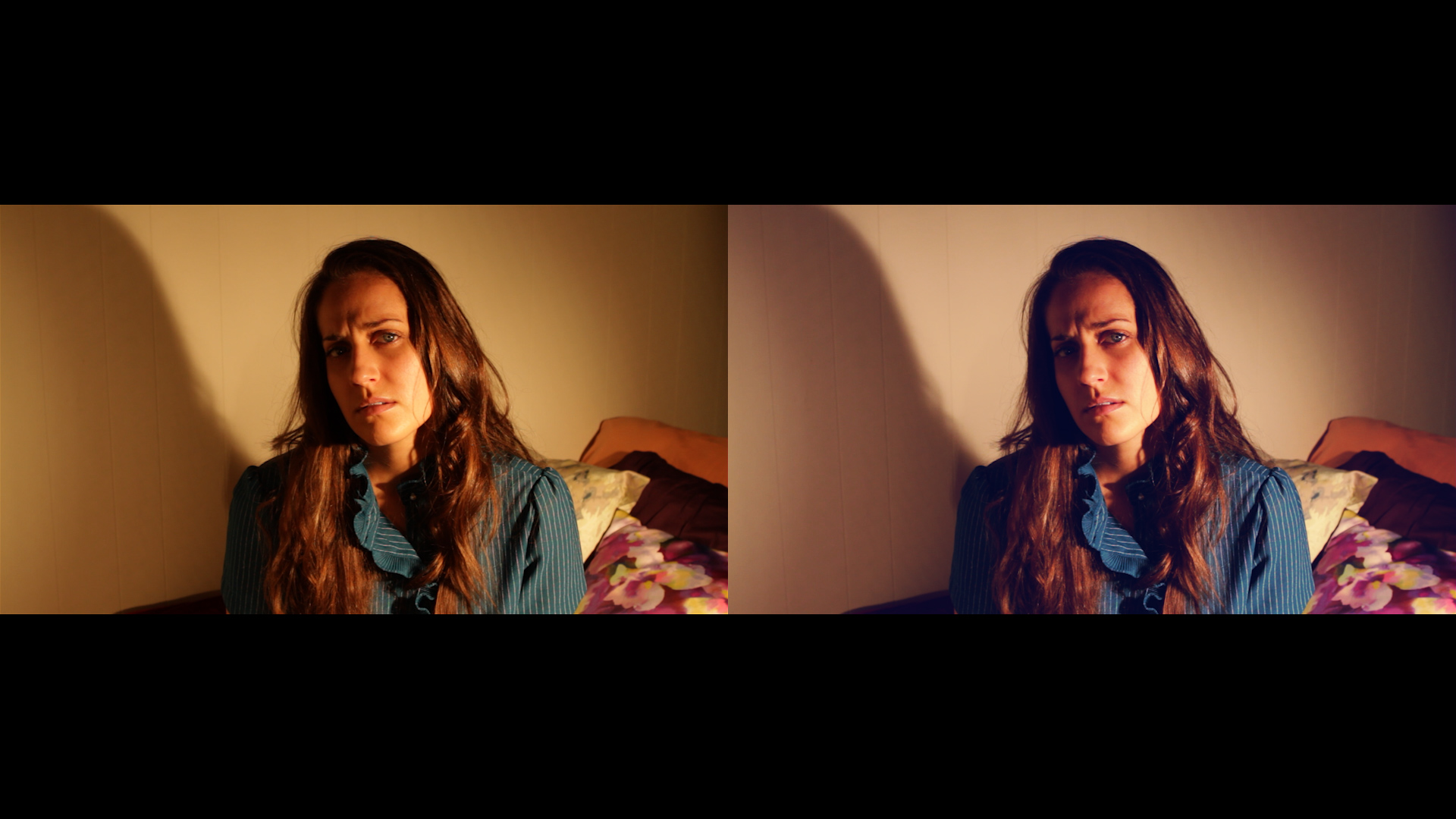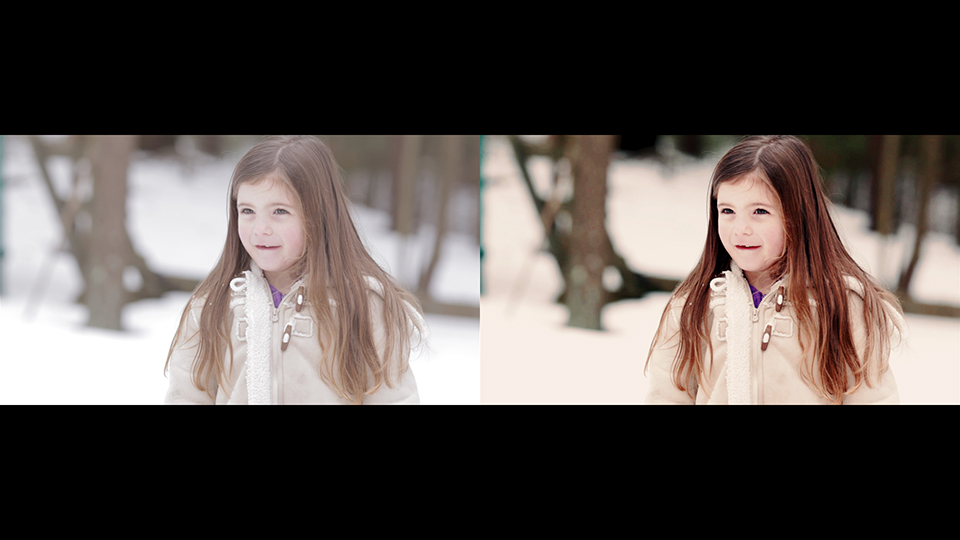 The videos portrayed in the reel include 'Giraffe World' (2011), 'Ice Cream For Breakfast' (2013), 'My Big Bad Wolf' (2013), 'The Box' (2011), and 'Liar Liar' (Series, 2013). I think the Aphex Twin song 'Ageispolis' fit perfectly - and yes, I had some fun with the simple, opening credits, too...
I love watching people's demo reels when they show a 'before and after' look into their work. It's like watching those infomercials for acne, or hair loss - those before and after clips are my favorite, haha.
- Geena