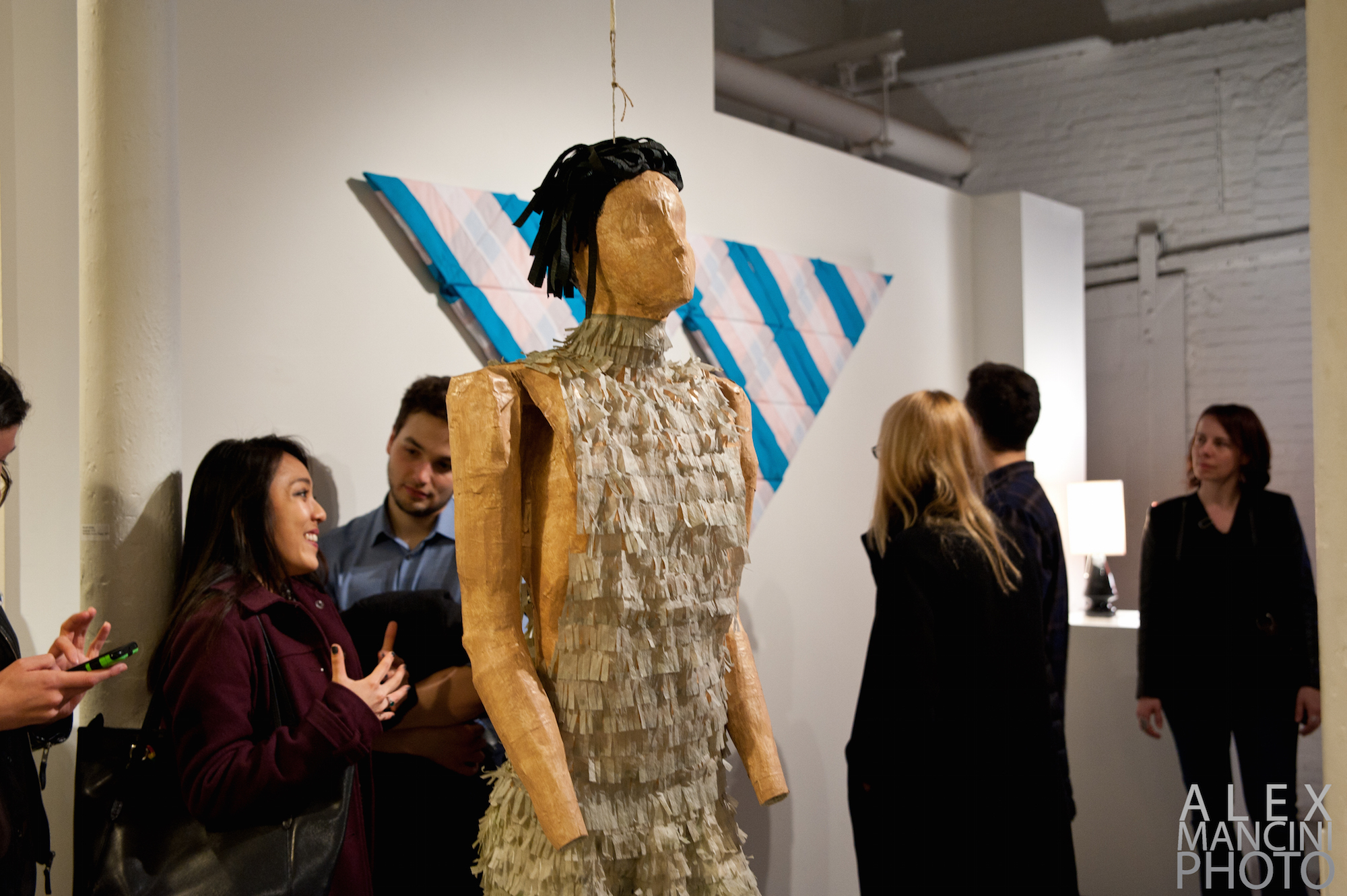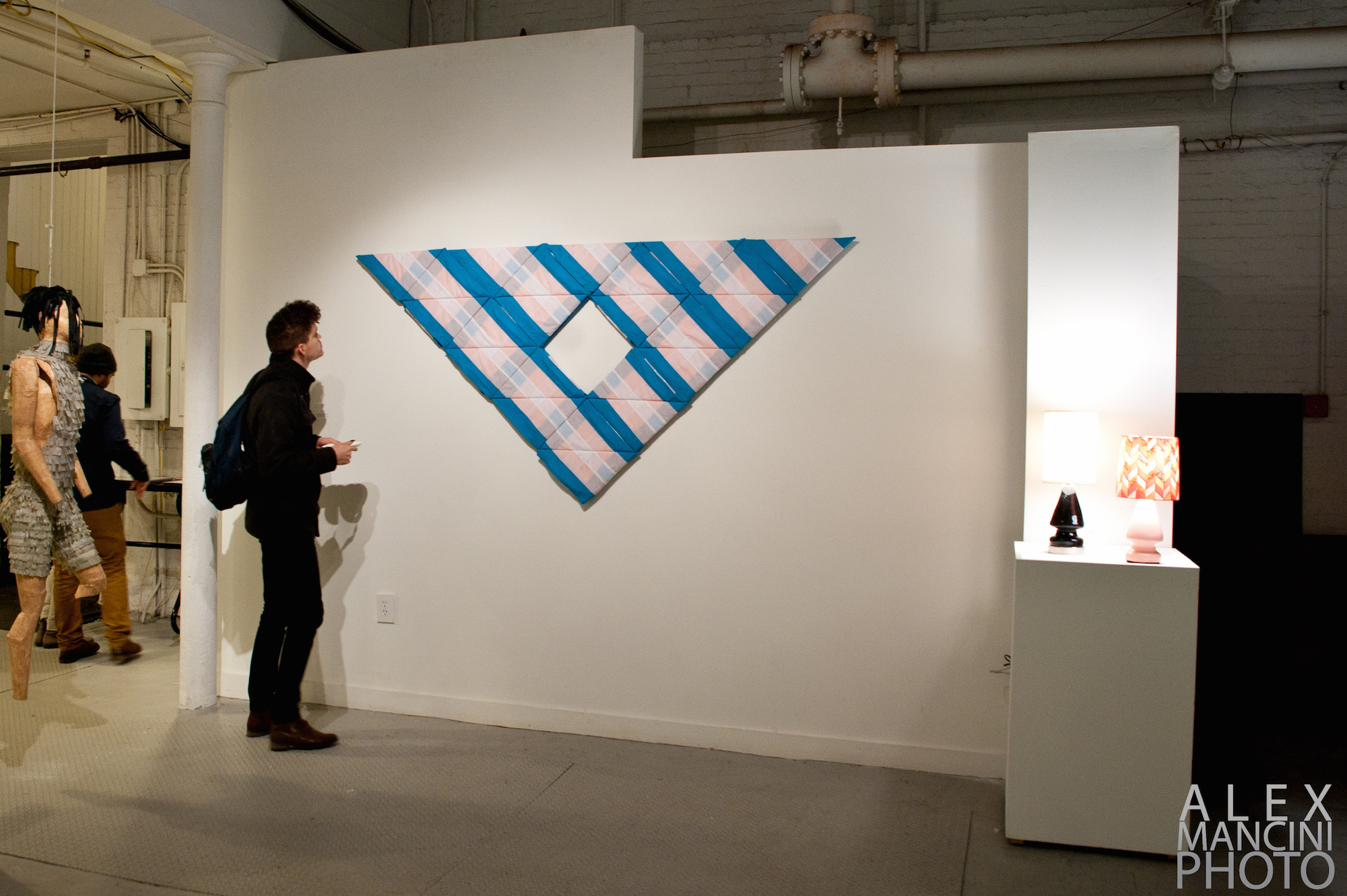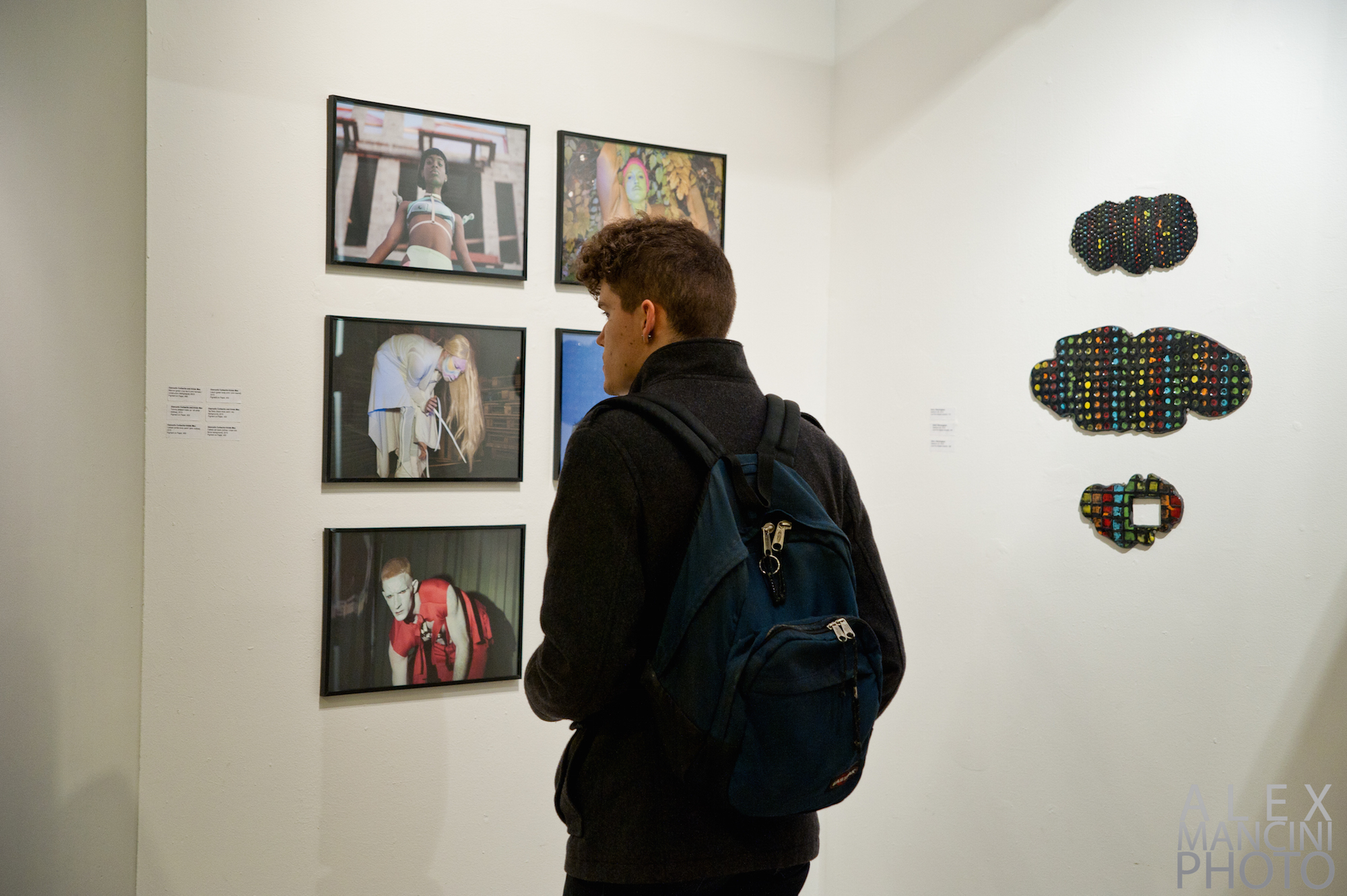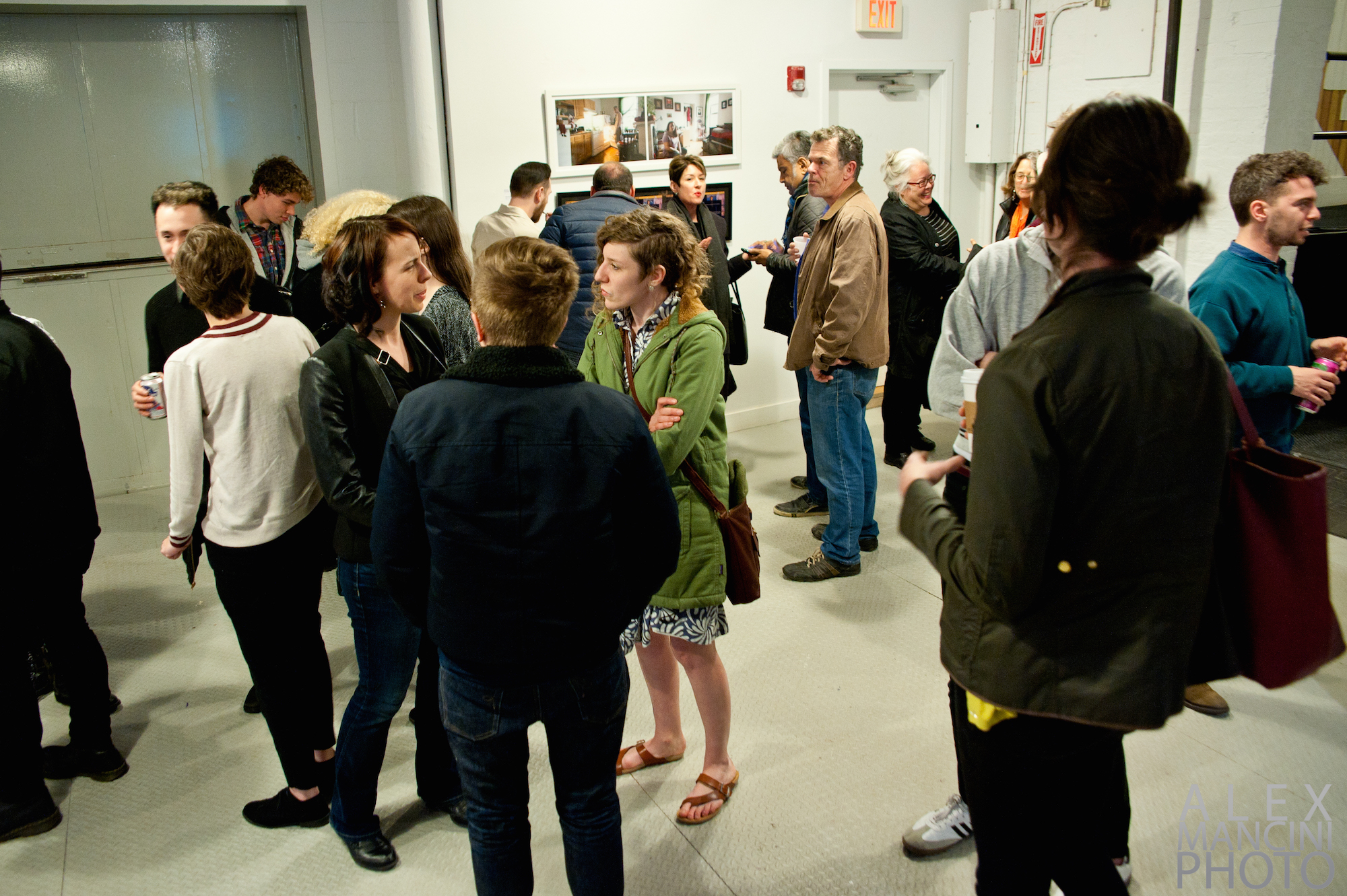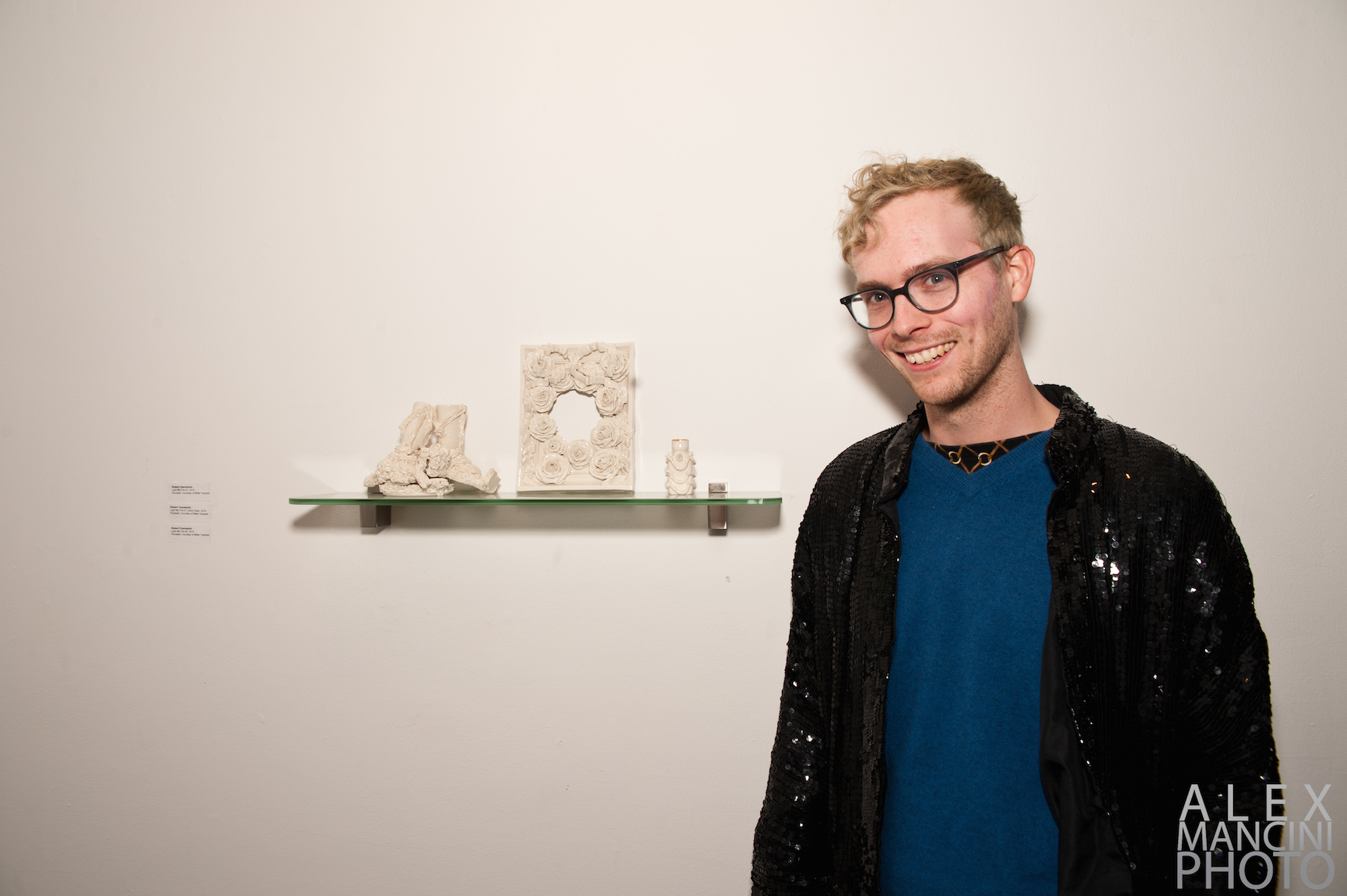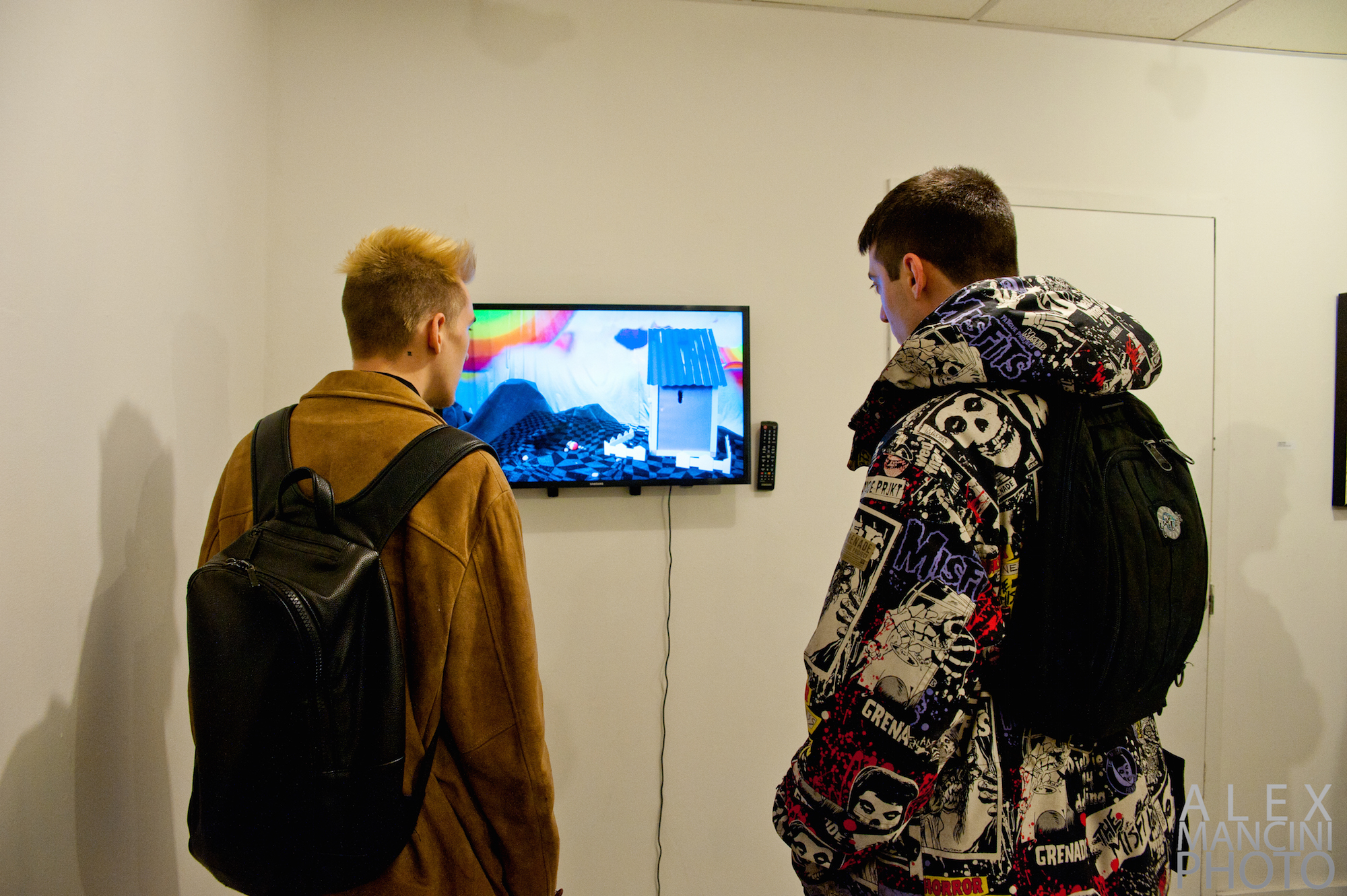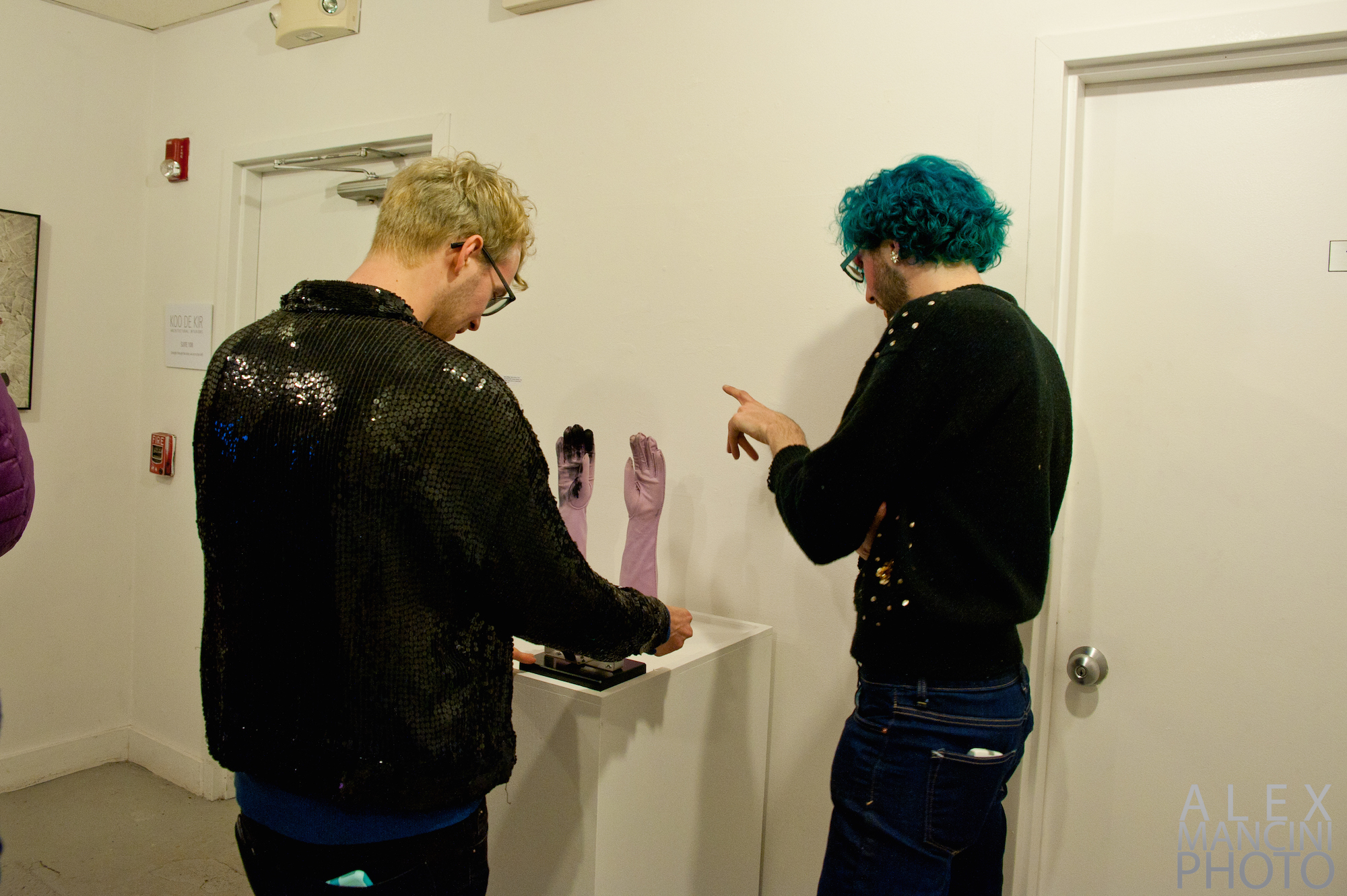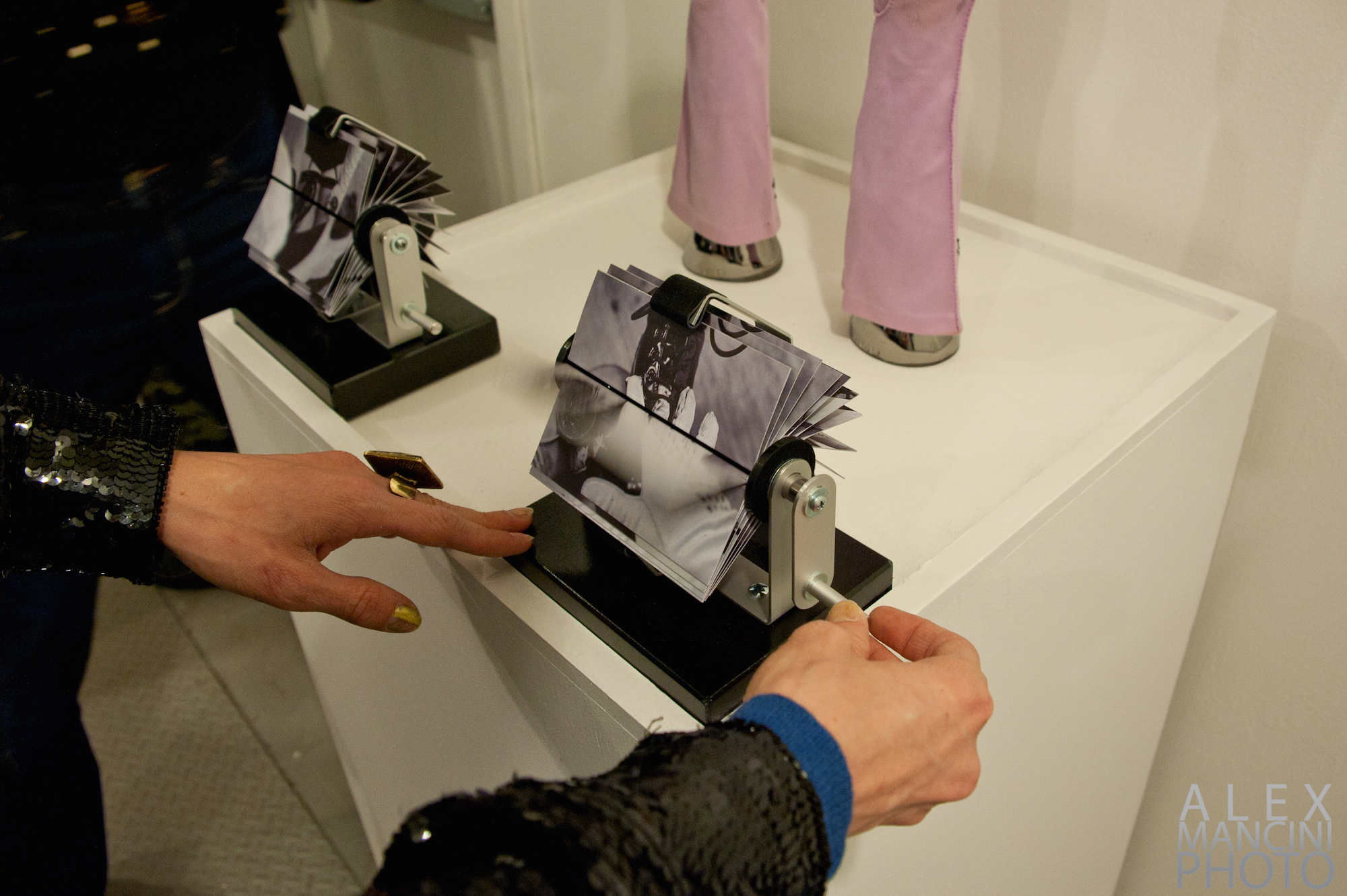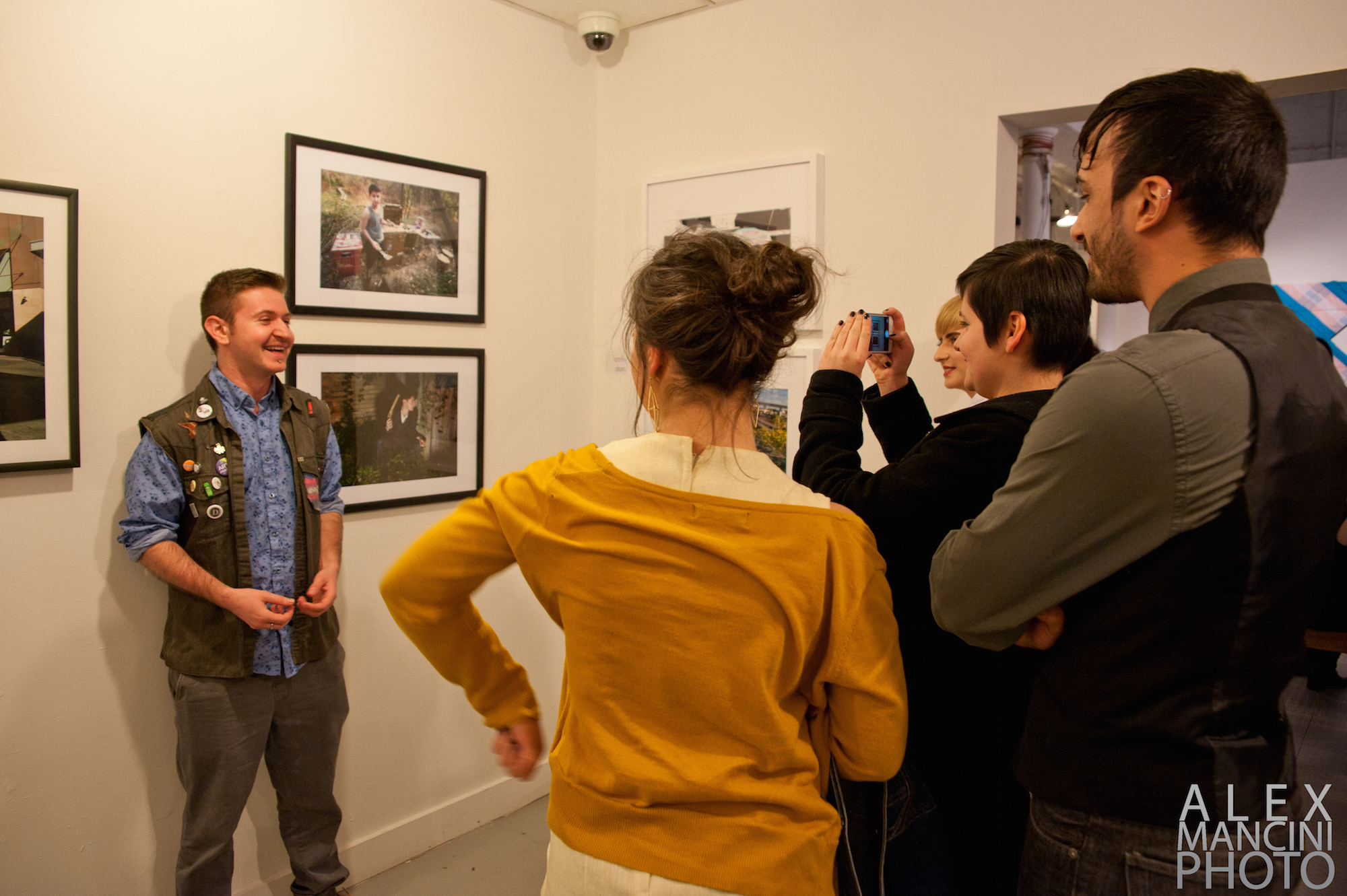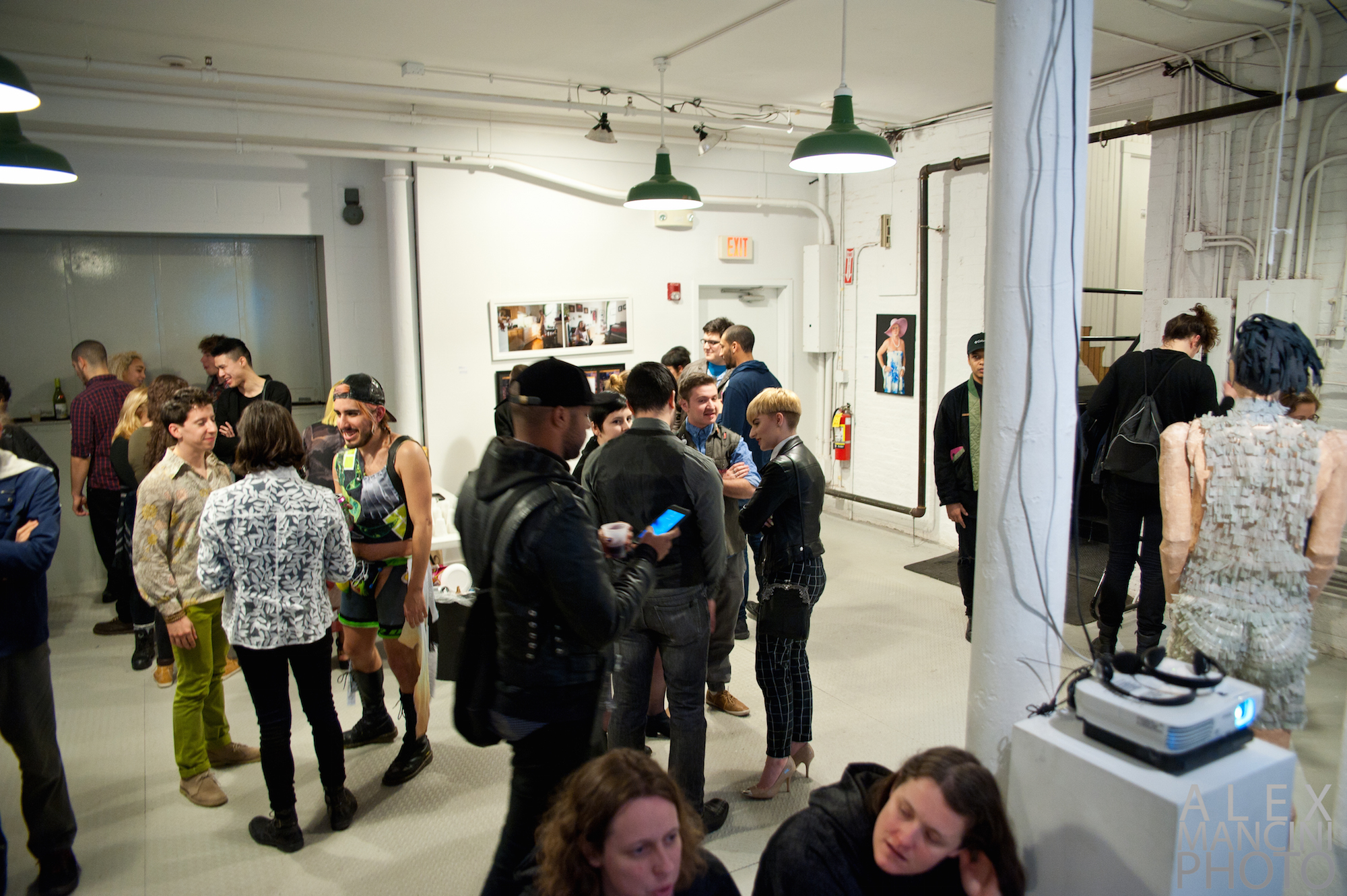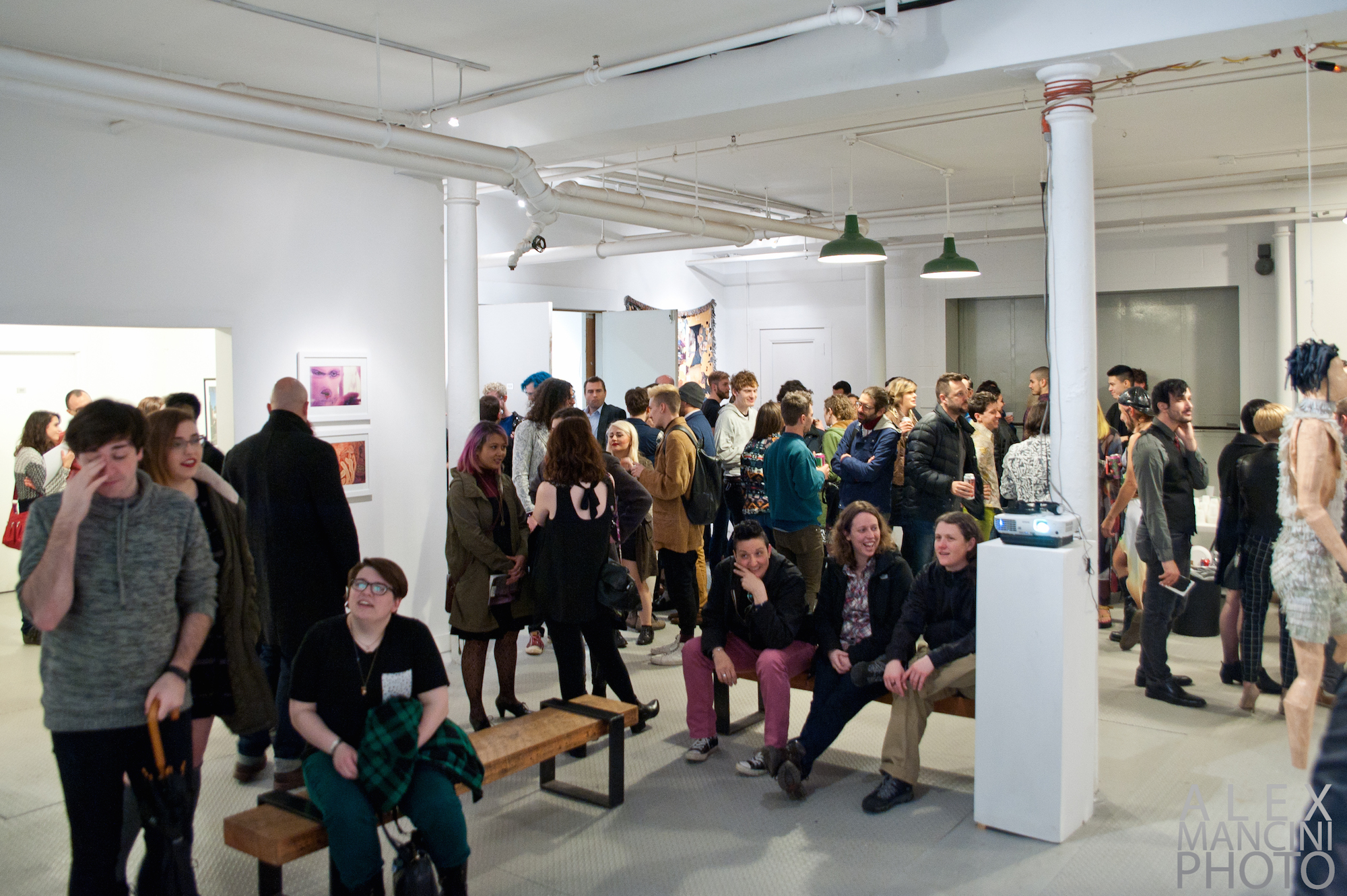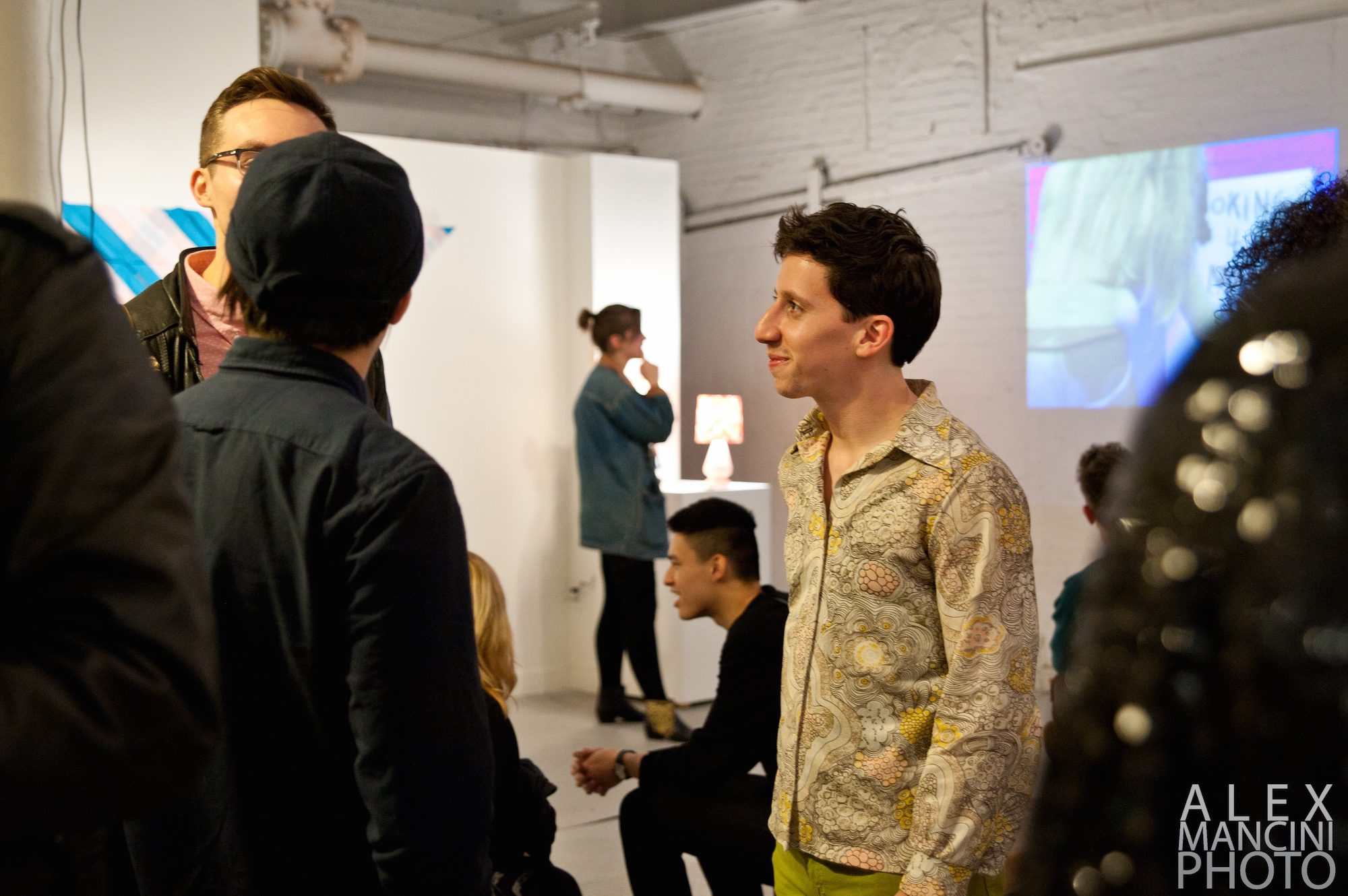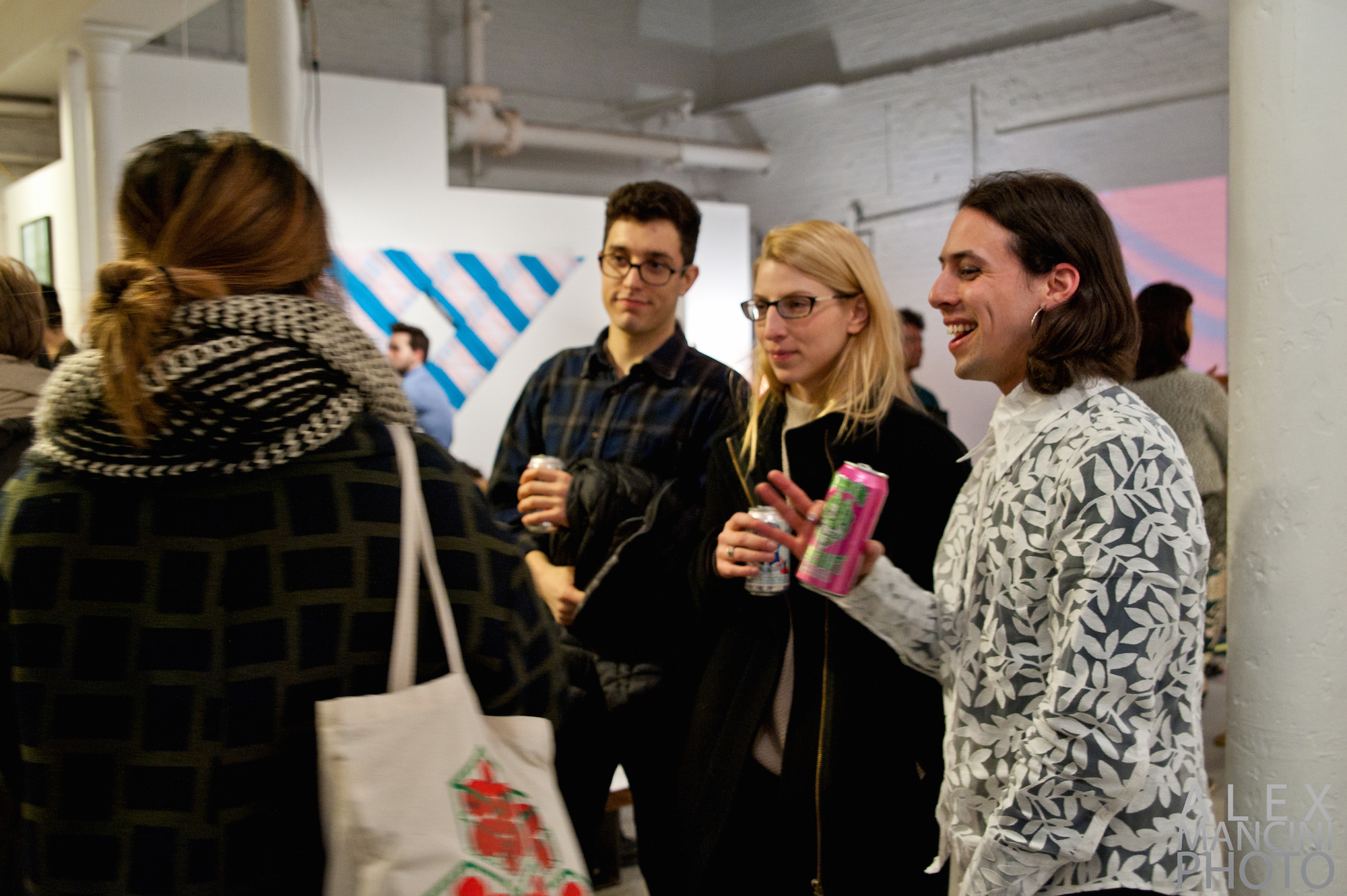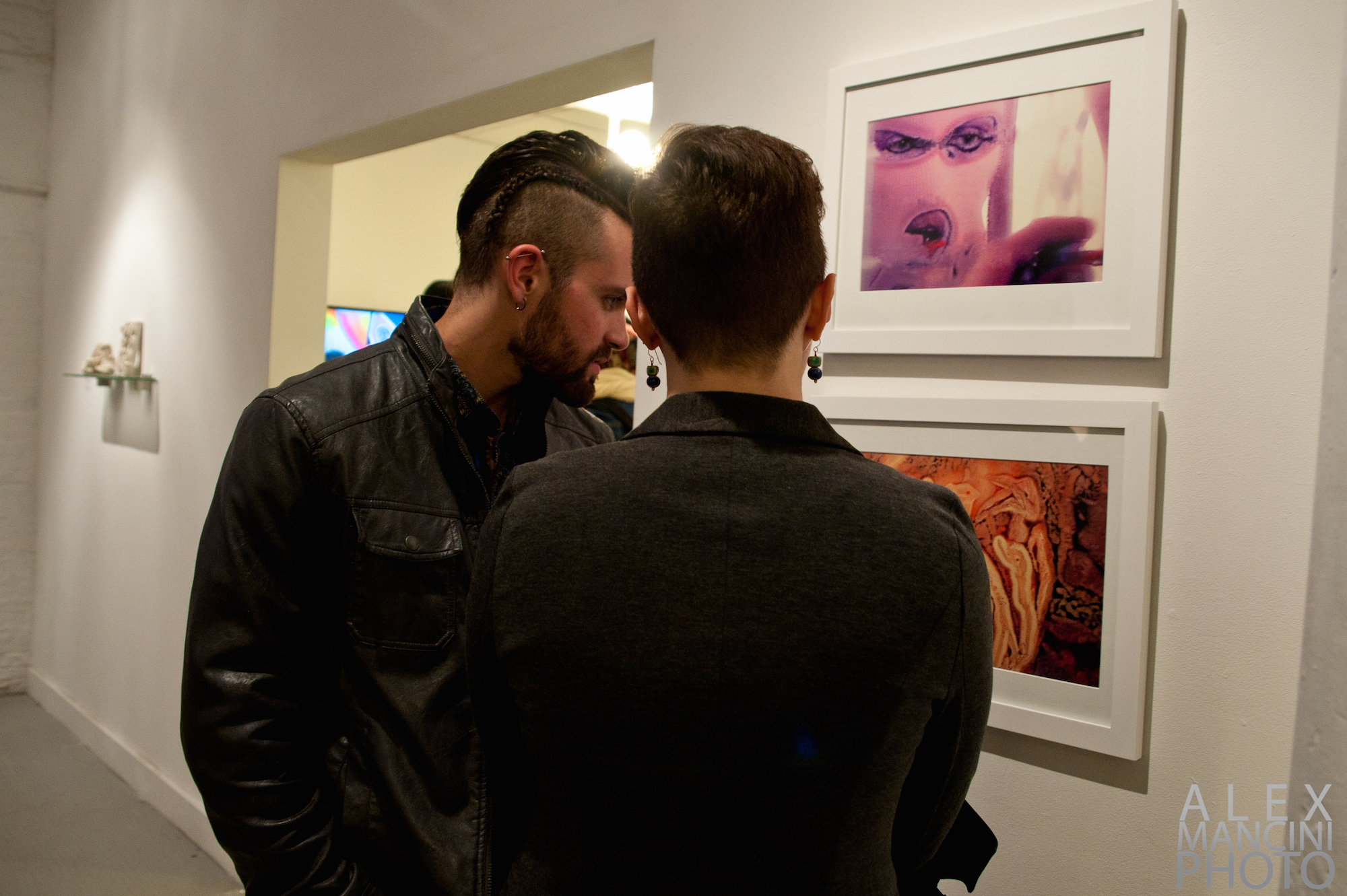 I had been working on BLAA blog posts and social media updates prior to the event, and was delighted to see the work - and artists - in person! The opening reception was a huge success, and thanks to Alex Mancini Photography, we were able to capture the reception on camera! See more reception photos on the BLAA Facebook, and check out the BLAA blog for some close-ups of art just after the install!
Not only that, but Boston LGBTQIA Artist Alliance Director Dylan Hurwitz was recently interviewed by Leah Triplett Harrington, and featured in Big Red & Shiny, part of their Boston Common Series!
While Dylan has taken the role of BLAA director after former director Sean Johnson stepped down in late 2014, he wants to make a clear distinction, stating, "I do not see myself as representing a community; I see myself leading an organization whose goal is to provide a platform for Boston area LGBTQIA identifying individuals to represent themselves; to share their visions and their stories."
You can read the full interview online, and can follow the Boston LGBTQIA Artist Alliance on Facebook, Twitter, and the BLAA website blog! This was such a great event full of great artists, and the organization is only growing!
- Geena