Last fall I had the chance to work with John Hartman and Reel Groovy Films - and the project isn't done yet! 'The Shackling' started as Victor Has Been Shot, a retro, B movie-style video for John's 'Retro Tube' series, a satire on the fashion industry, media, and human nature focused on a 'retired supermodel' played by Victor Escajadillo, his arch nemesis - and an alternate reality. Watch the trailer for this growing, ongoing project below or directly on YouTube.
The imagery is amazing - blink and you've missed something! I met a lot of amazing people through this project, including Mike O'Toole, which led to my podcast interview with Experimentally ILL Radio! It's awesome to see John's range, and how well he works with others to share the strange imagery in his mind...
This gathering of great talents joined John Hartman in his filming of 'The Shackling,' formerly 'Victor has Been Shot' in late 2015, including Caleb Huntington, Natalie Flashdance, Tomas Angel Melchor, Mark Leonard, Kathryn Leonard, Geena Matuson, Frank Kwiatkowski, Dayve ST, Victor Escajadillo, Mi Ma, Trevor Hart, Eve Xastur, Cheryl Mirando, Miss Mary Mack, Pete Jaquay, Irina Peligrad, Christiana Celli, and Chris K.
We also filmed a fake commercial for a very "cool" product, haha. I can't wait to see the whole thing in action! I love that first shot, and I had to share! ;)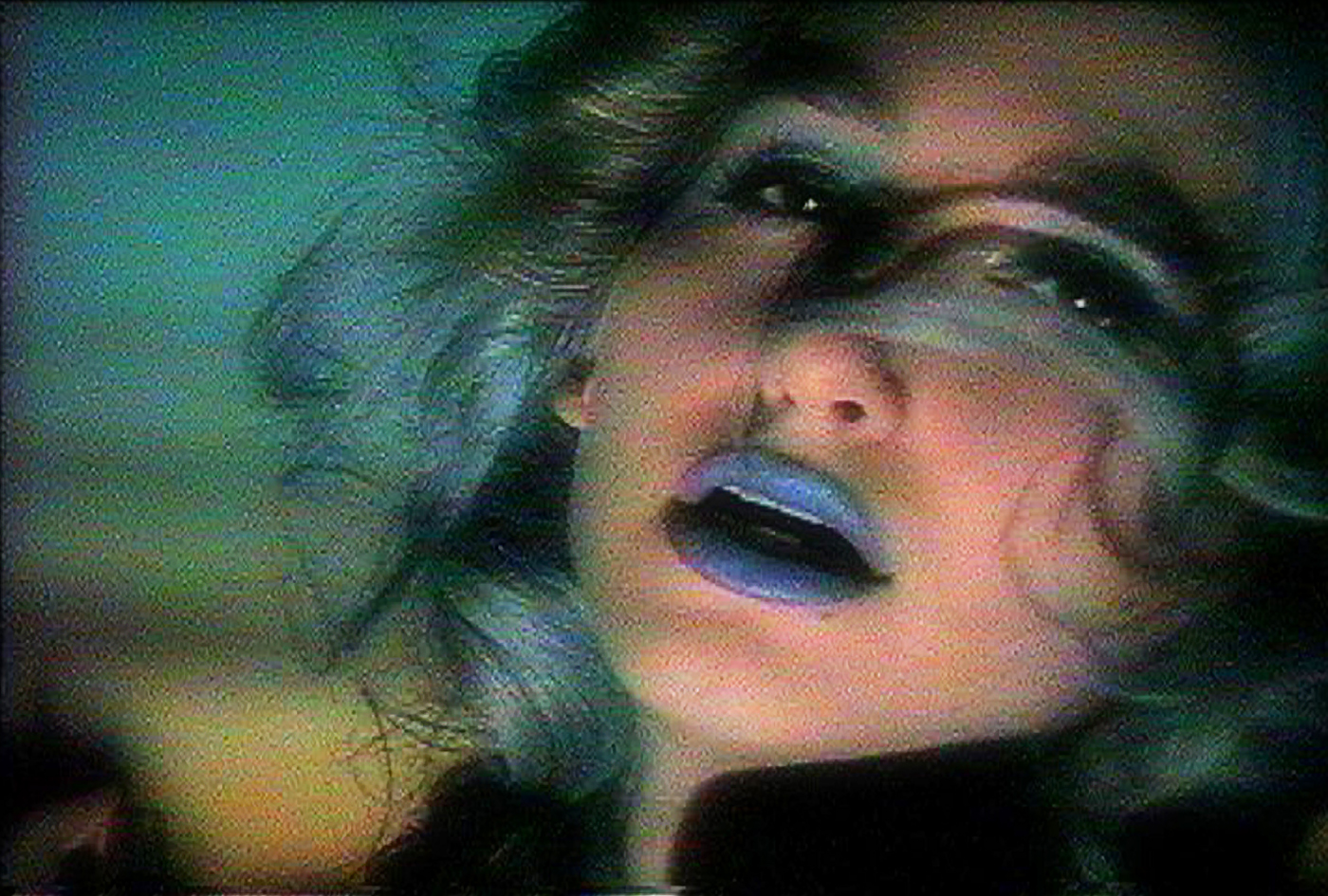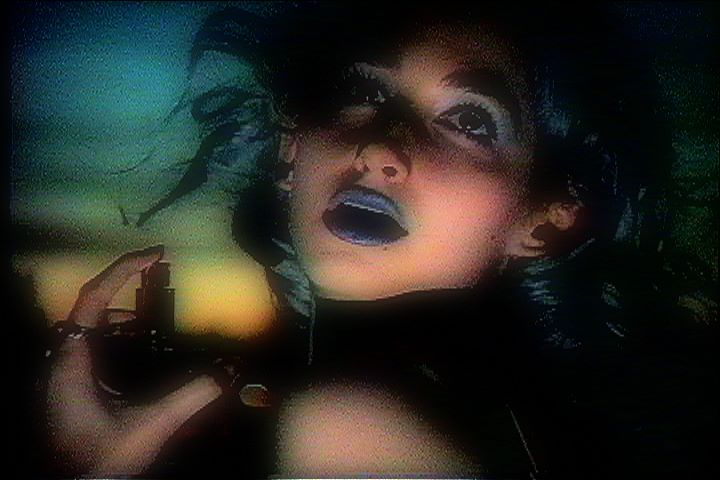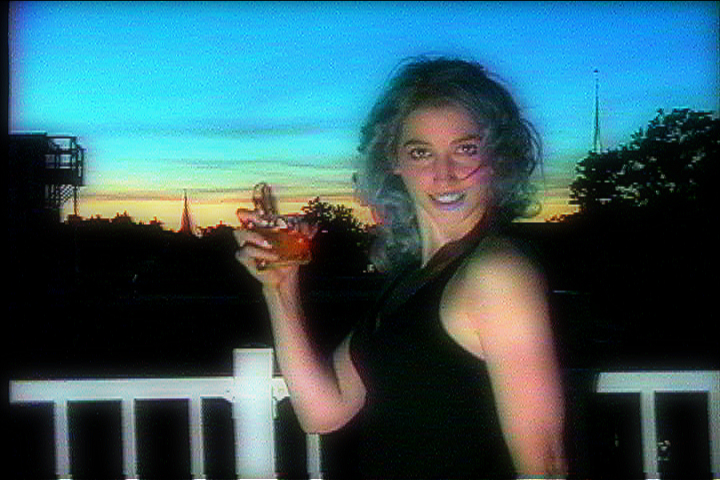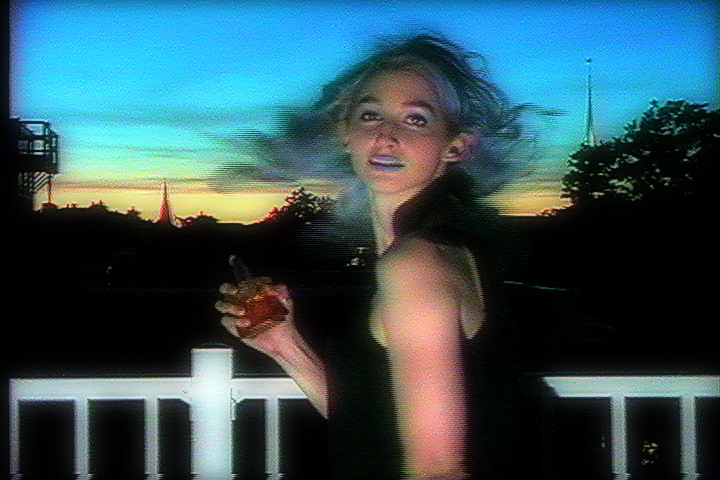 Keep an eye out for a 'cool breeze' and more to come with John Hartman and Reel Groovy Films...
- Geena