'The Empty Room' is a series based around an empty, spare bedroom in my old Boston apartment. Three different tenants moved in-and-out over the course of 6 months, finally leaving the apartment empty the remainder of my summer.
These videos - often, long-shots of me speaking to the viewer - grew out of my need to express the passionate, extroverted and creative aspect of my personality that I had suppressed while in a previous relationship. That relationship, of course, ended - and that is how I landed this empty room.
I used the sporadically-spare bedroom to record my strange, colorful videos - along with a few other shorts. The majority of this series is not available online, including a sub-series 'Ponder With Pluto.'
The last video on the new series project page 'Geena Radio' is a private, 20-minute video. If you're curious and would like to watch, just ask! I'd be happy to share, and it may be public soon enough, anyway...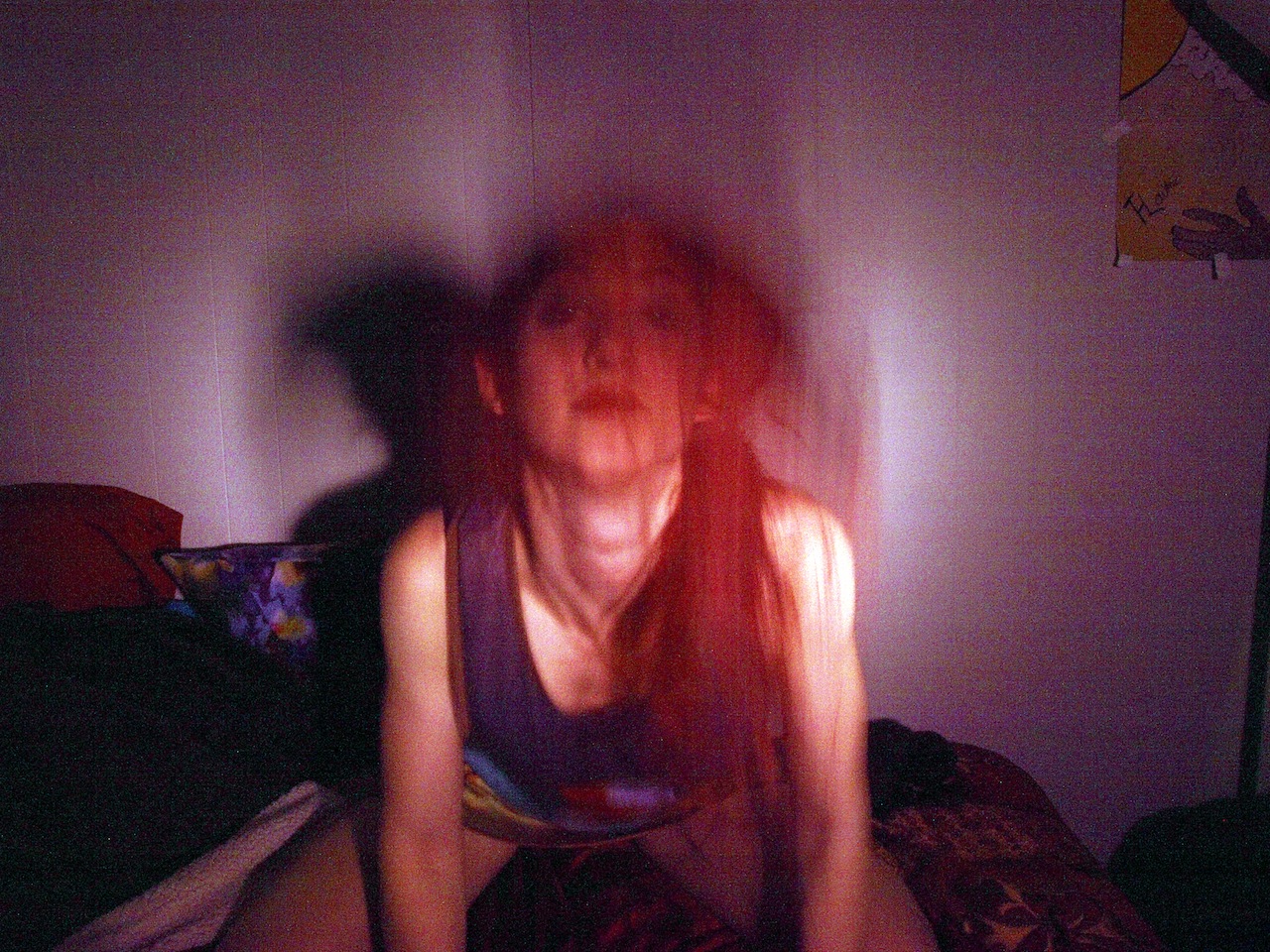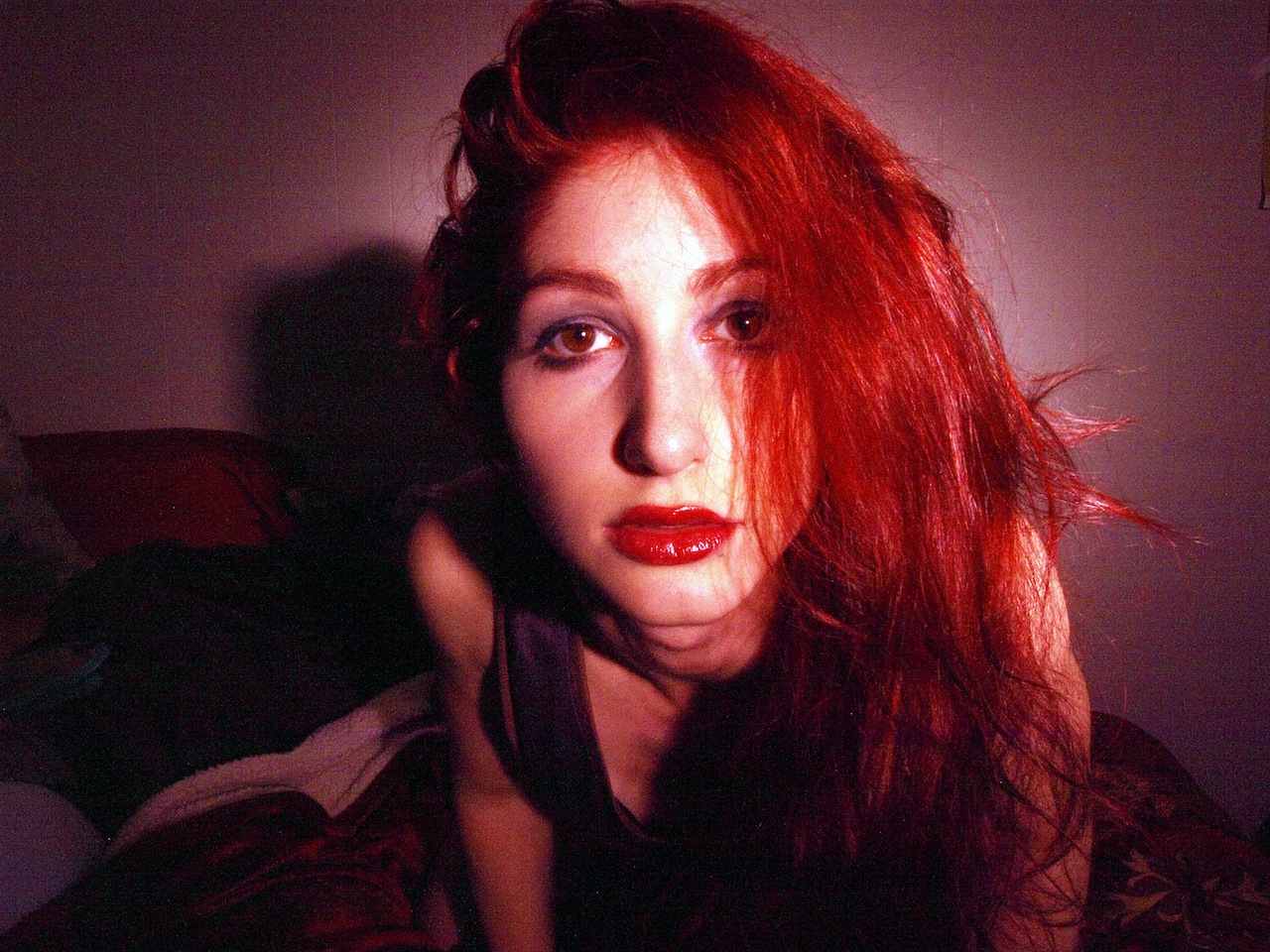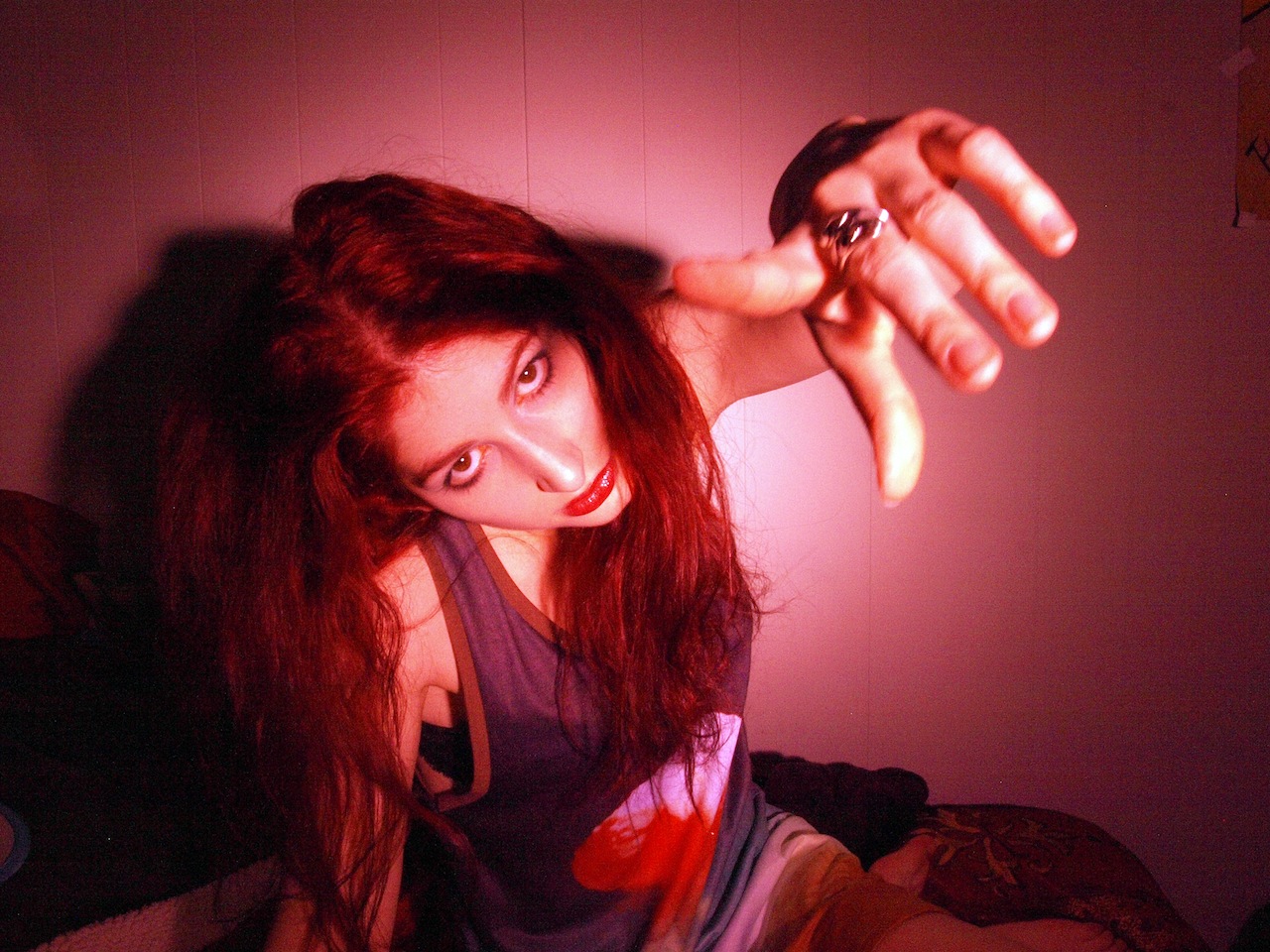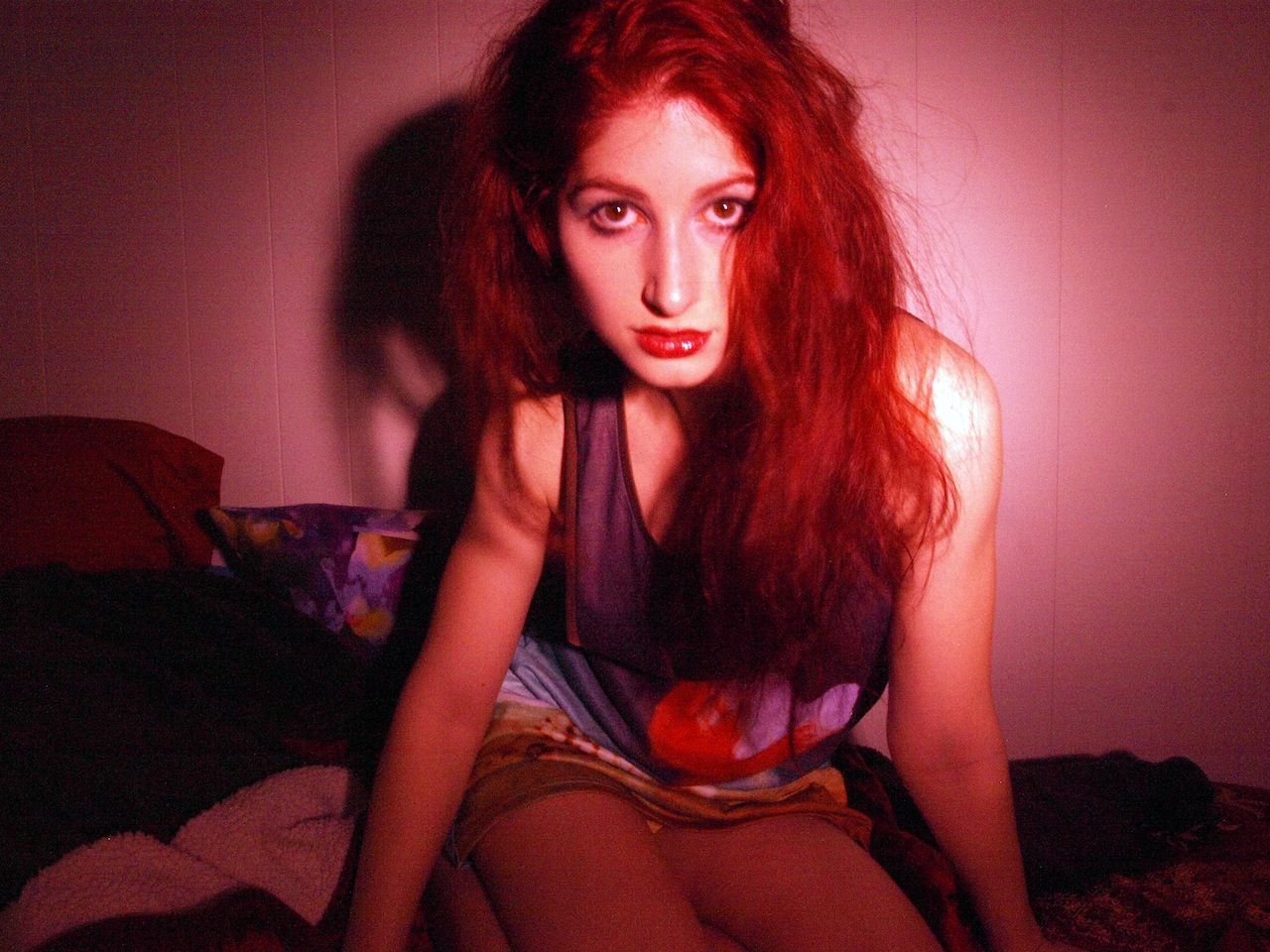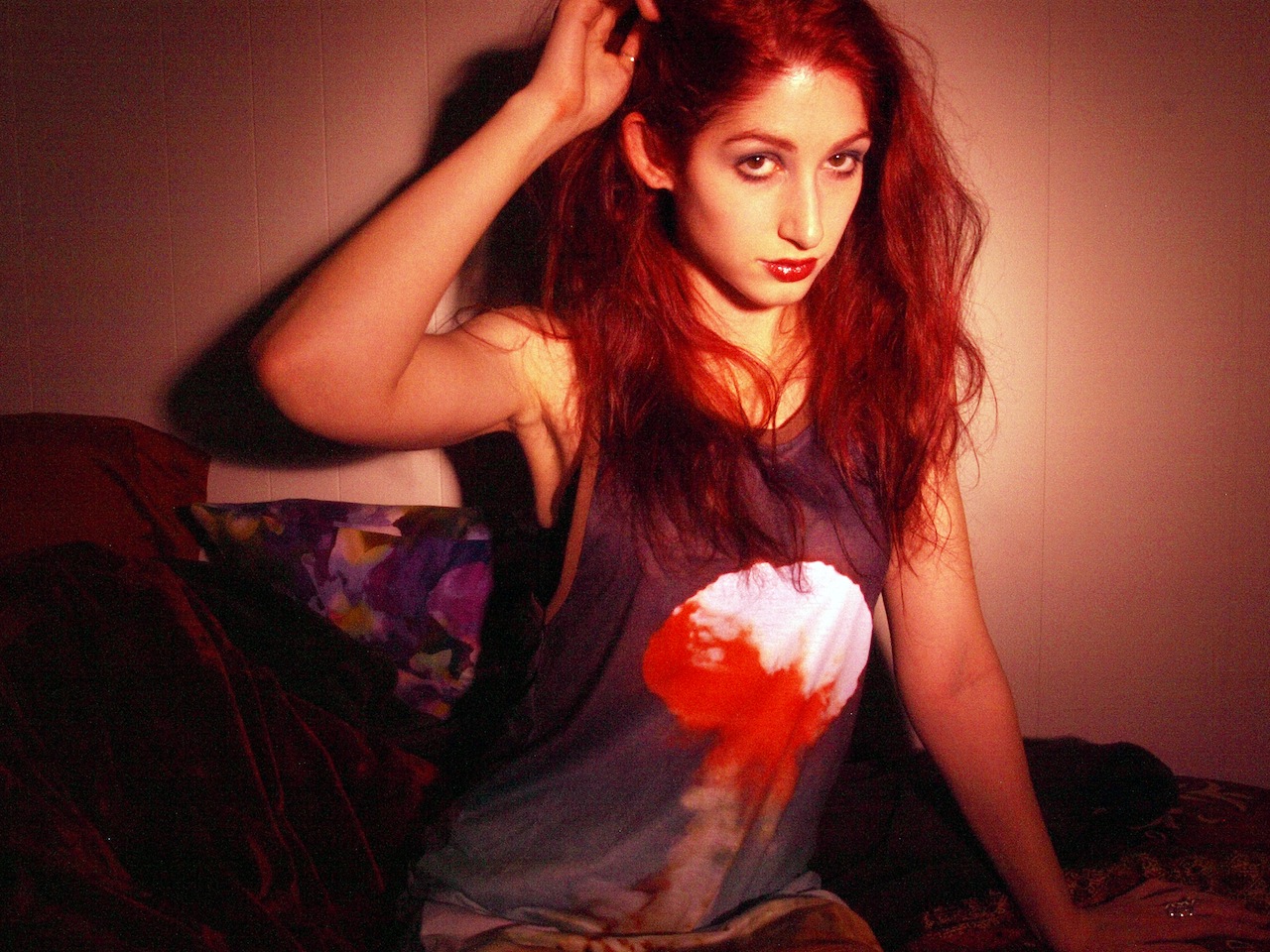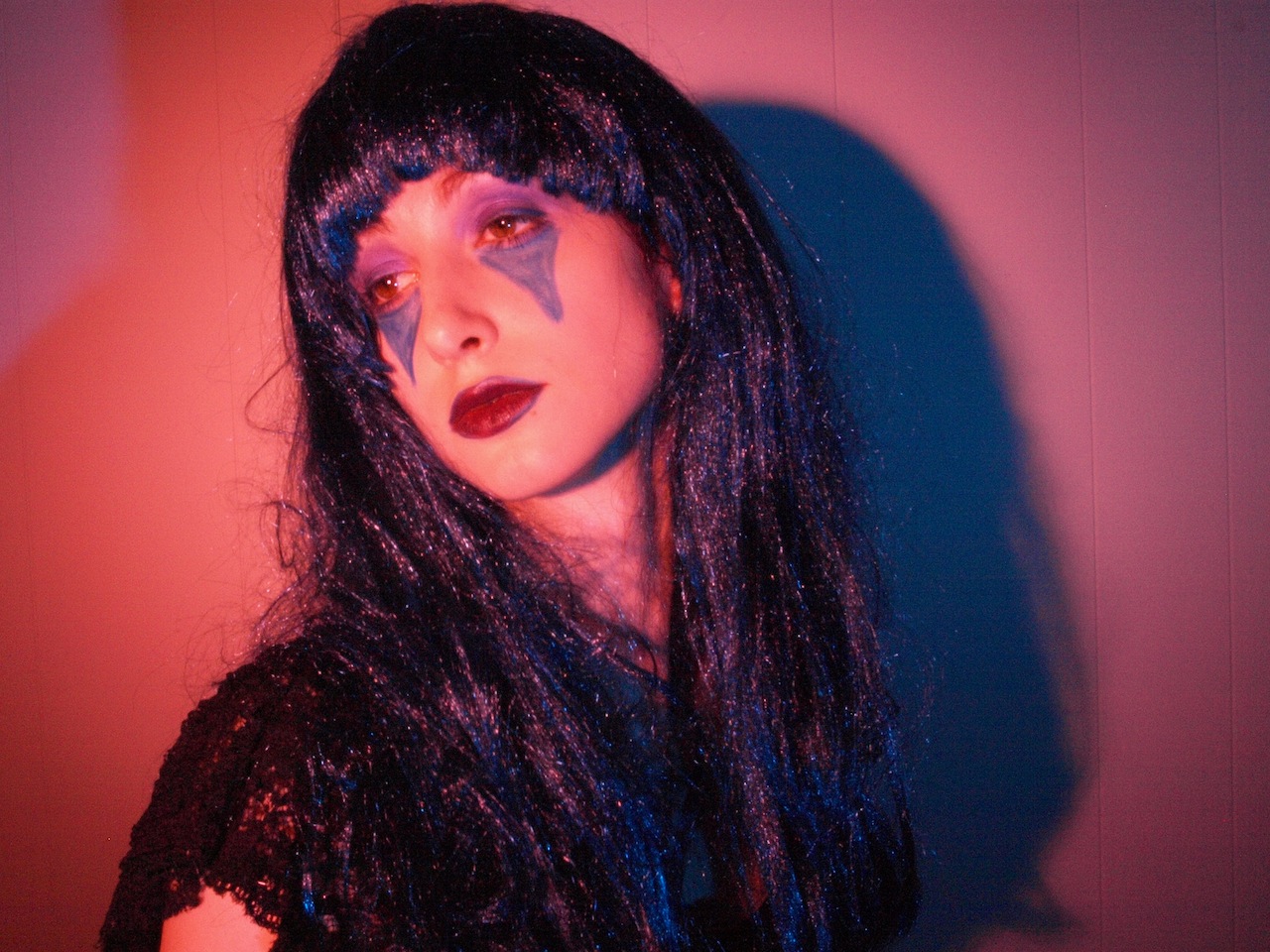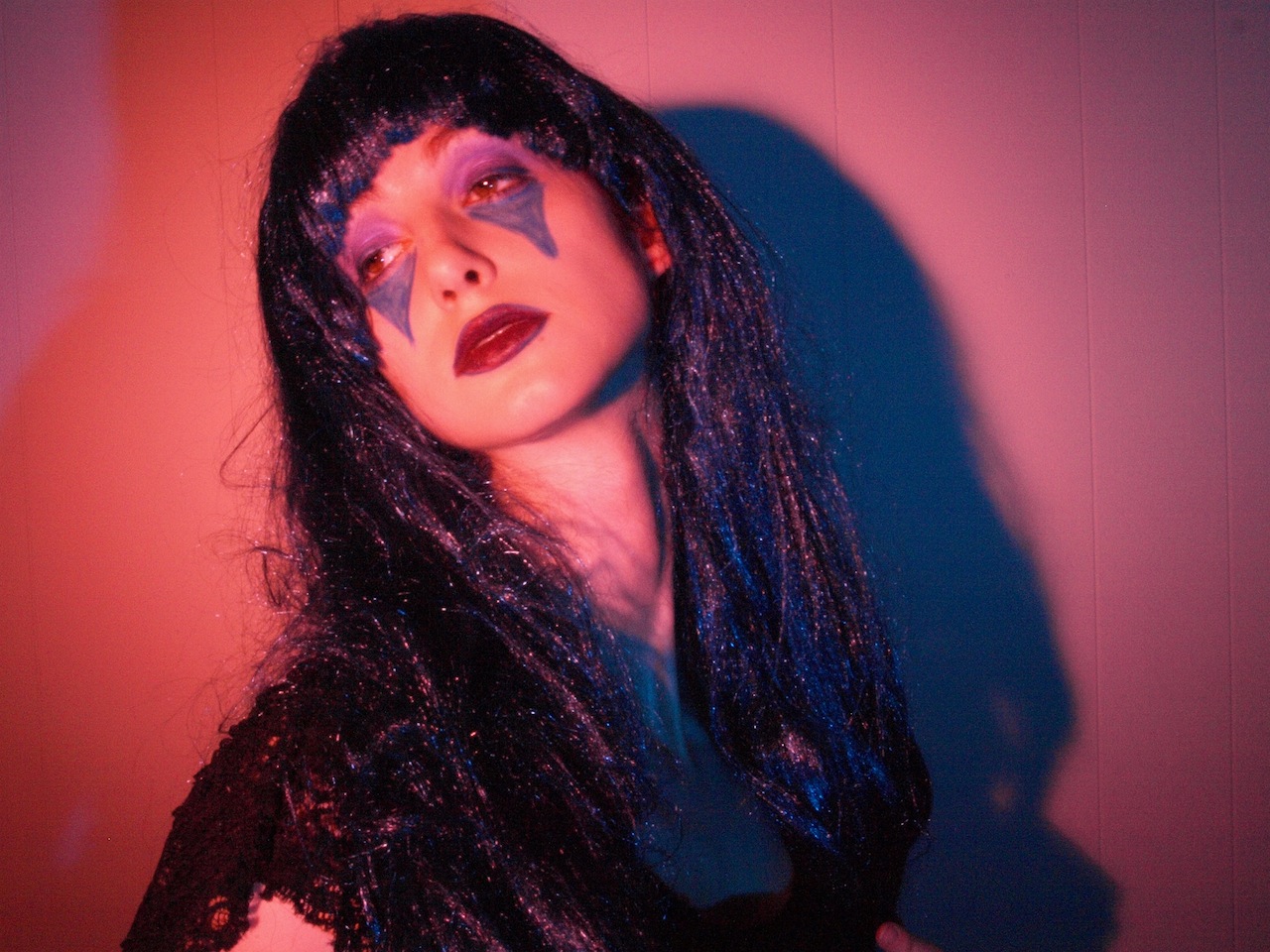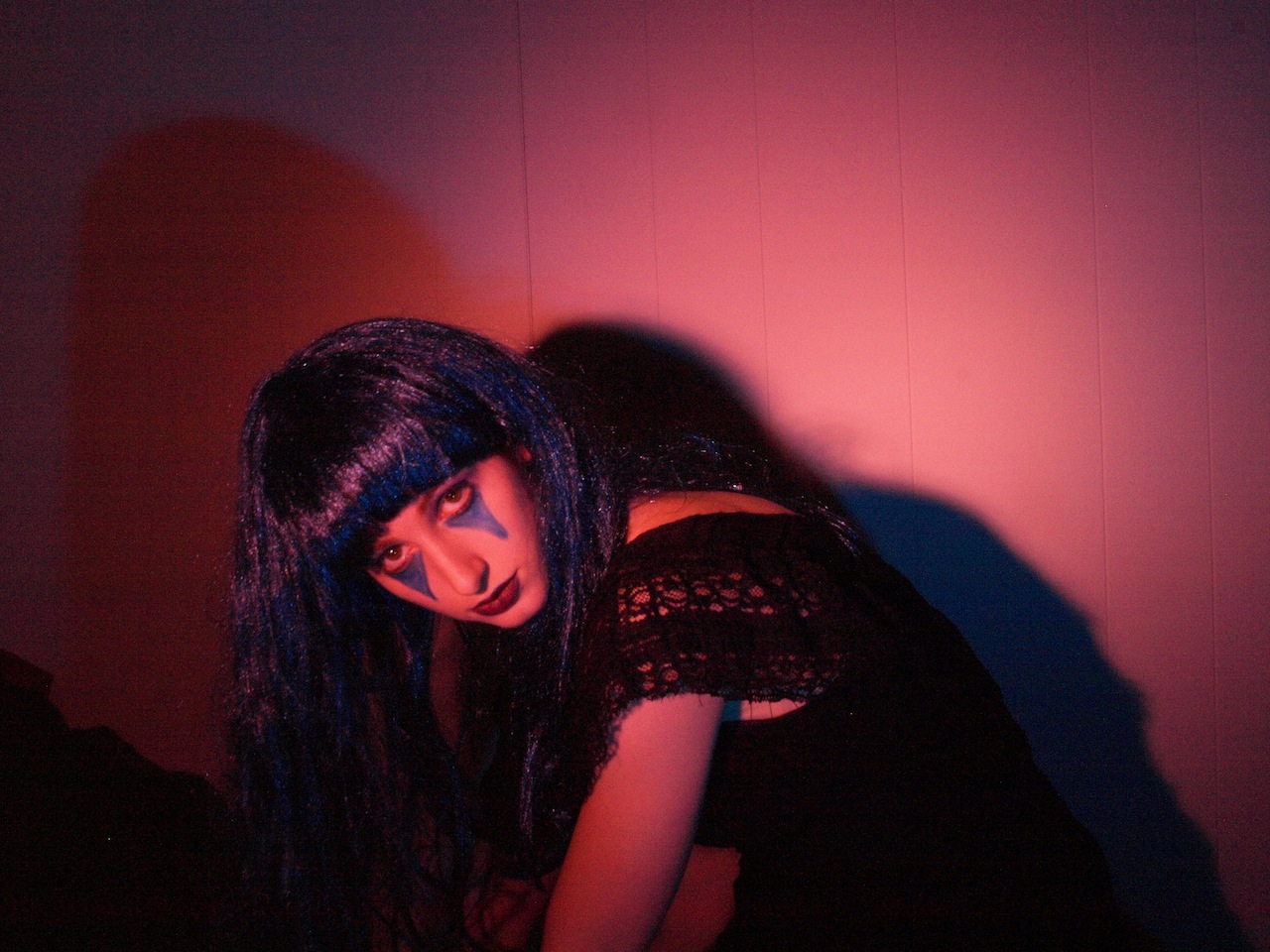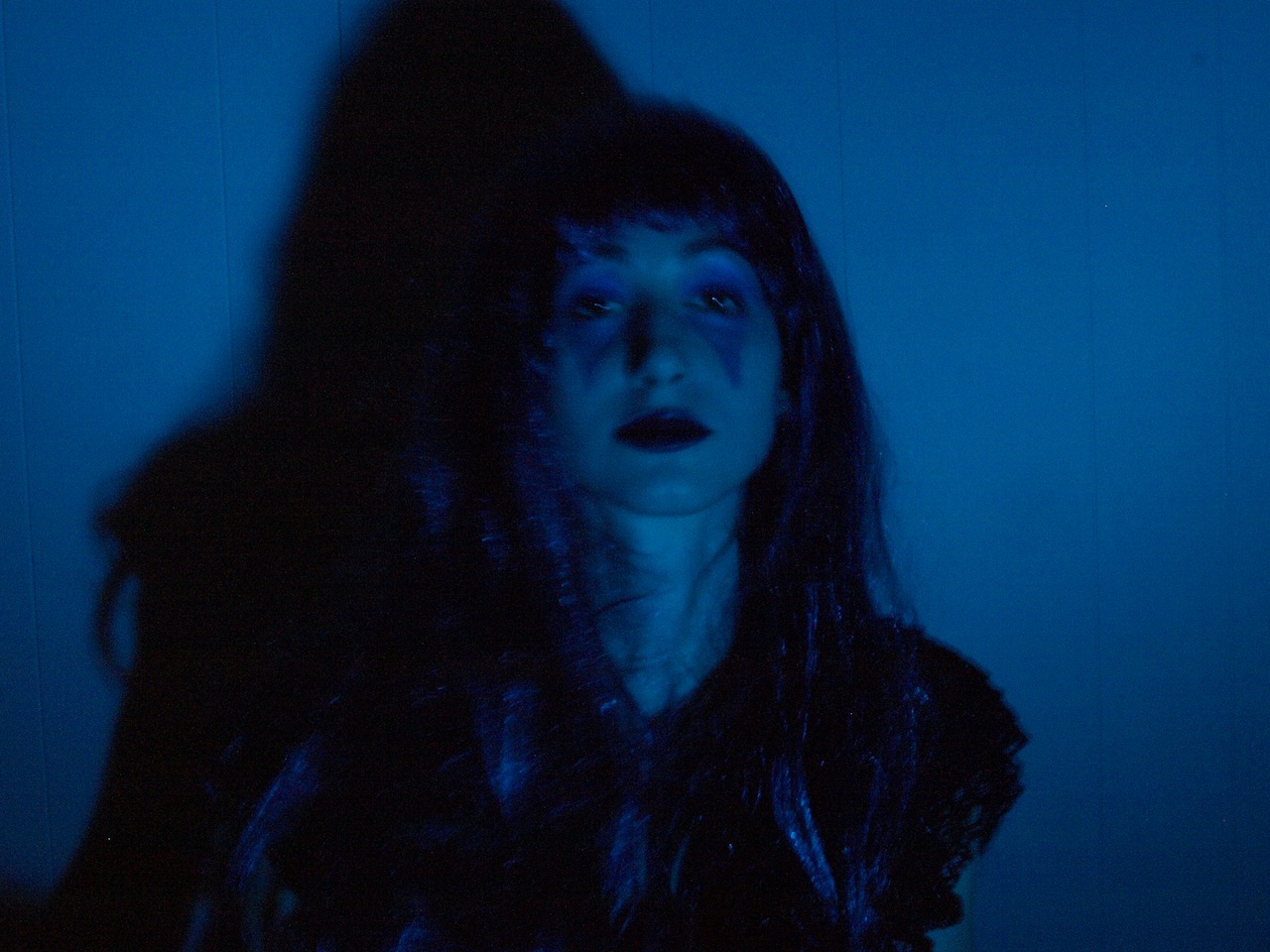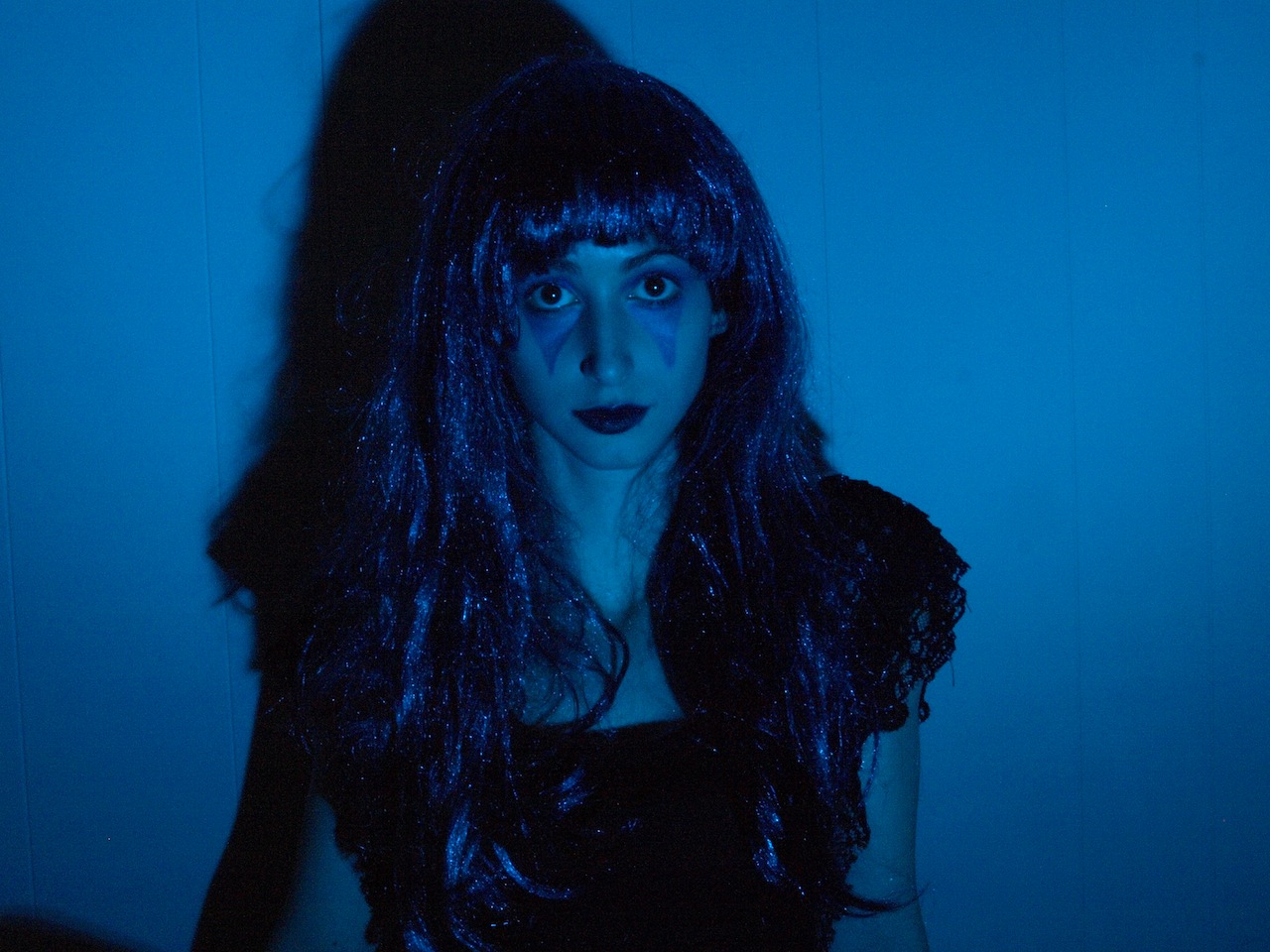 This was, in a way, an outlet for me; this was a nostalgia piece, recognition of and closure on my lost identity and my personal project in order to recapture that feeling. In a way, it was an unconscious struggle to 'find myself' by being other people. The real question now is...did it work?
- Geena